TCard Blogs
T cards are a simple and effective tool to track and record various processes.
Tcard Cookie Policy
This website uses cookies to facilitate and enhance your use of the website and track usage patterns. To learn more about cookies, how we use them and their benefits, read our Cookie Policy.
Stay in the loop &
Never miss an update!
Don't lose touch with LTS's Insights, Updates, and Newsletters. Stay connected and receive them regularly by signing up today.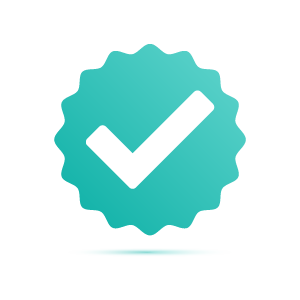 Thank you for subscribing!
We appreciate your interest in our company and look forward to keeping you informed about the latest news, updates, and posts.