Access from Anywhere at Anytime
A dynamic solution right at your fingertips. Access from anywhere at any time. Gain access over multiple devices, track and monitor progress from different locations.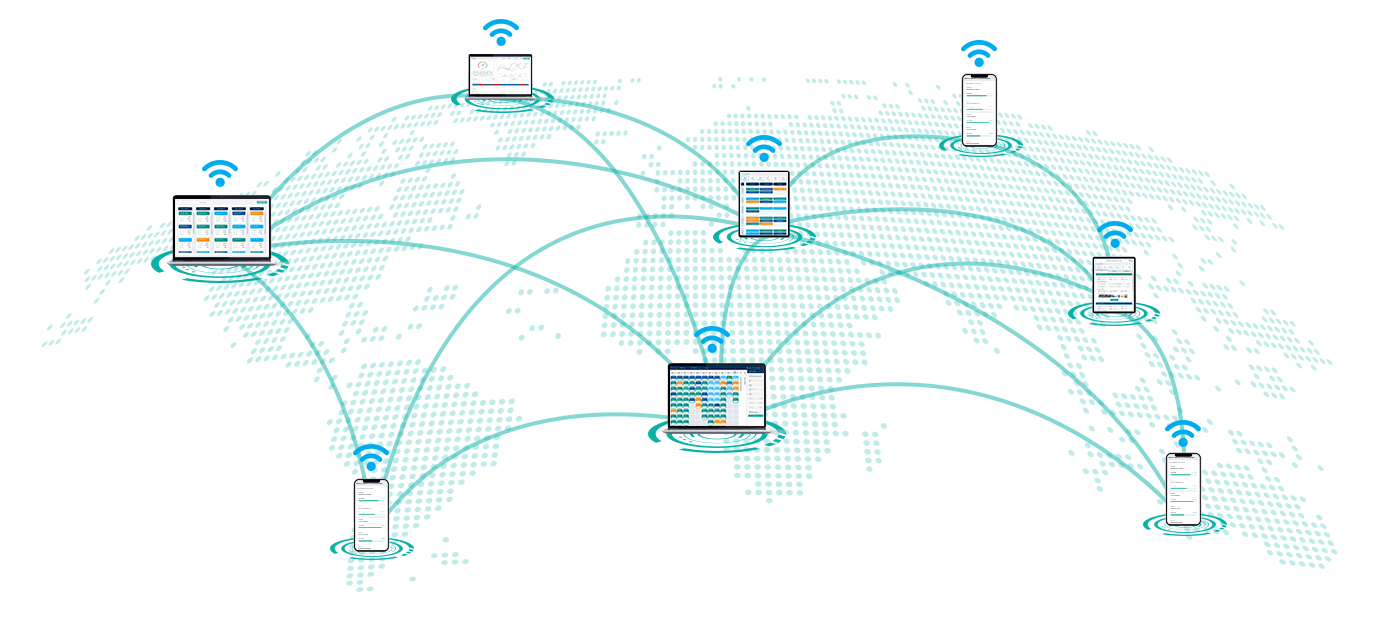 Multiple Platforms to Ease
Overall Process
The Choice is yours! Whether its iPad, Mobile or a Web-based solution, access T Card on multiple devices. T Card software, just made for YOU.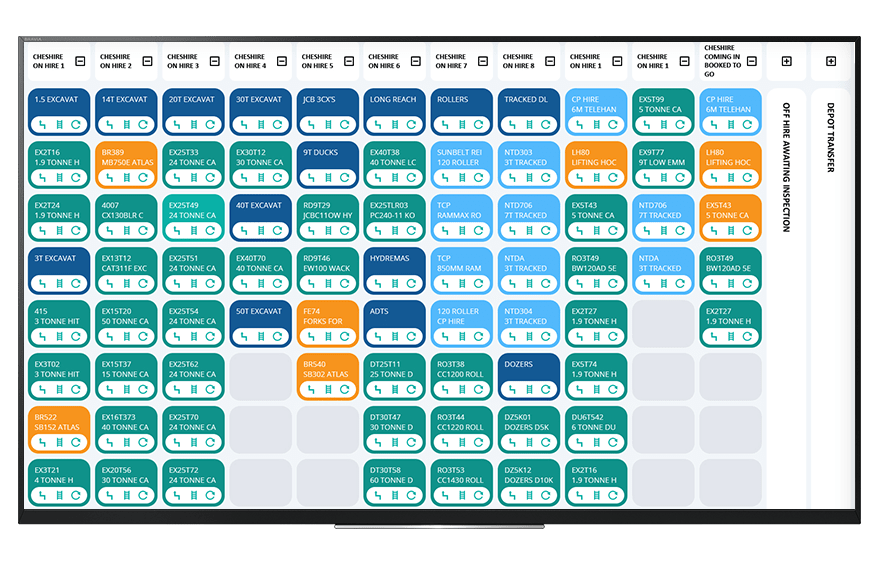 Display Right on TV Screens
Let your team know what is happening. Display T Cards on TV Screens inside the organisation. Enable and encourage users to achieve their goals. Let them see their own PROGRESS!
Request Your 1-Month Free Trial!
T cards are a simple and effective tool to track and record various processes in any business. Irrespective of industries, all organisations benefit from t cards.
Track & Monitor Without
Any Barriers
Monitor without any restrictions. Track efficiency of the overall process. Gain meaningful feedback for each task or process involved.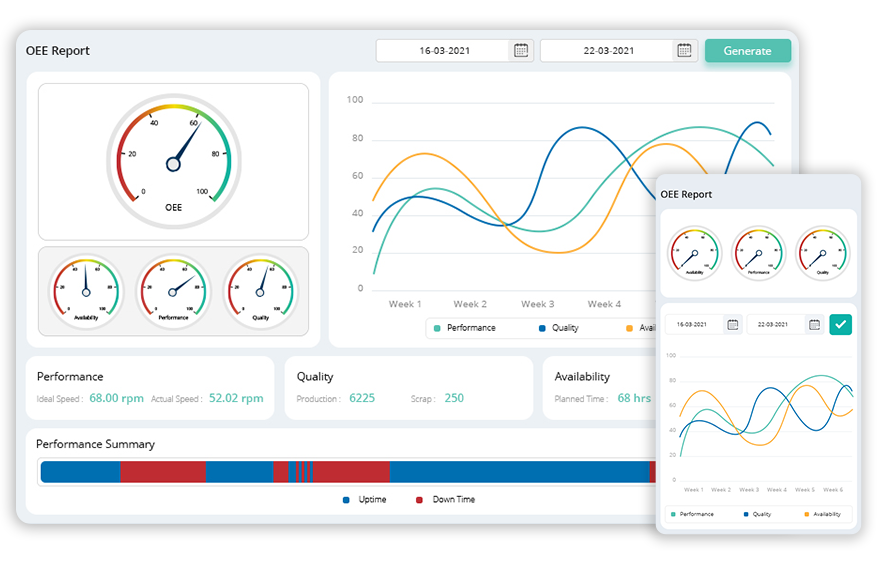 Customise According to
Your Preference
Your preference, our PRIORITY. Customise Digital T Card system according to your preference.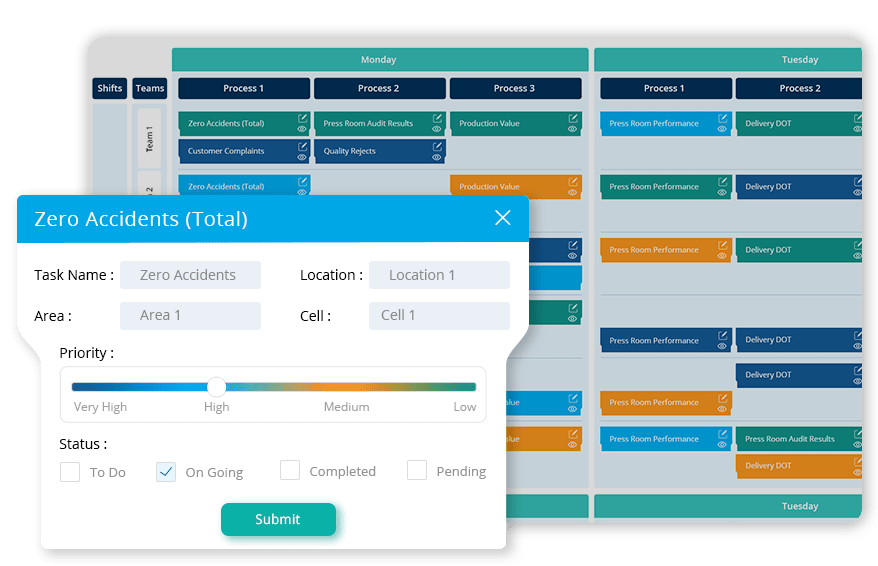 Interactive Drag & Drop Feature
Simplify the overall process! Click and move your tasks from one stage to another. Track the progress of tasks with the drag and drop feature and make the status change process more manageable.
Read More