Access from Anywhere at Anytime
A dynamic solution right at your fingertips. Access from anywhere at any time. Gain access over multiple devices, track and monitor progress from different locations.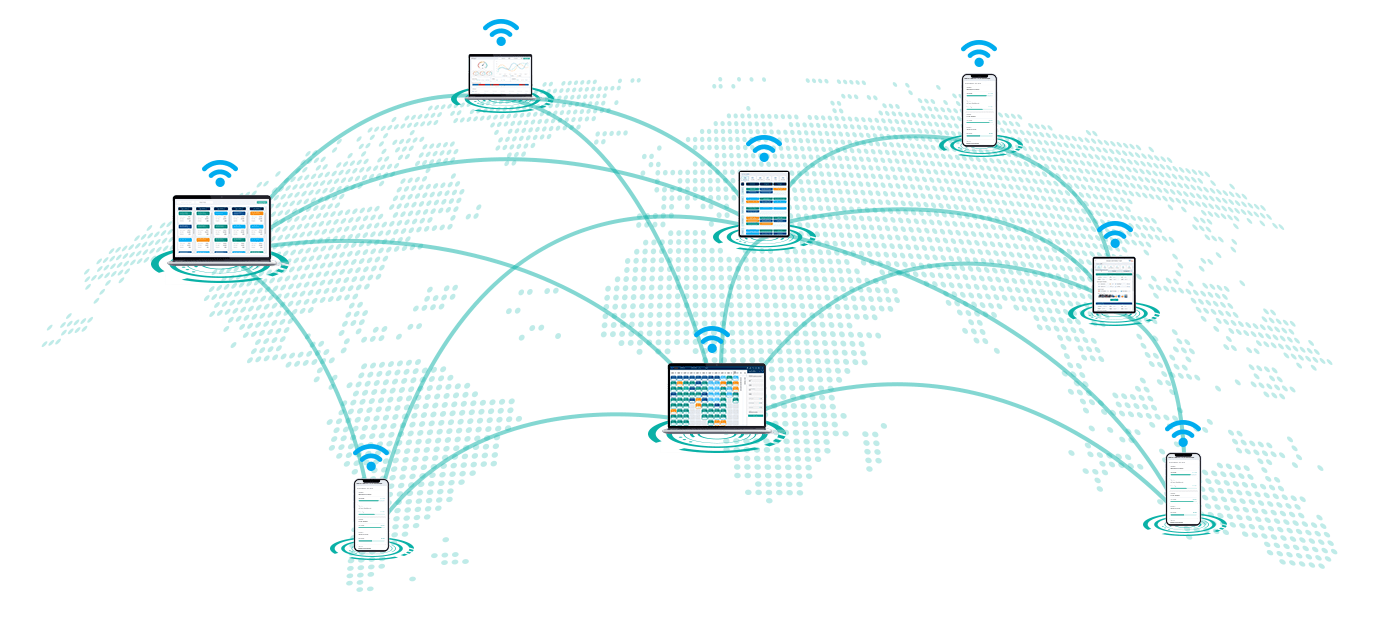 Multiple Platforms to Ease
Overall Process
The Choice is yours! Whether its iPad, Mobile or a Web-based solution, access T Card on multiple devices. T Card software, just made for YOU.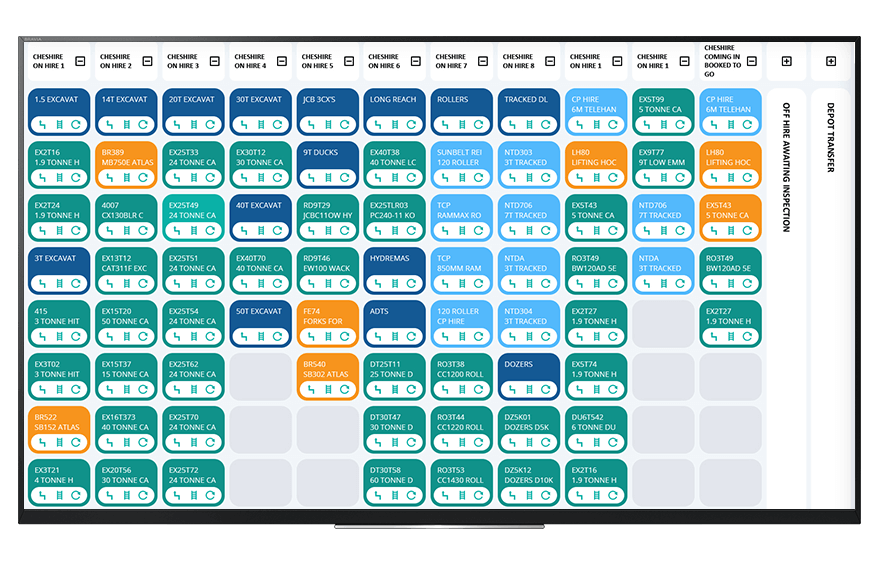 Display Right on TV Screens
Let your team know what is happening. Display T Cards on TV Screens inside the organisation. Enable and encourage users to achieve their goals. Let them see their own PROGRESS!
Start 14 Days Free Trial
T cards are a simple and effective tool to track and record various processes in any business. Irrespective of industries, all organisations benefit from t cards.
Track & Monitor Without
Any Barriers
Monitor without any restrictions. Track efficiency of the overall process. Gain meaningful feedback for each task or process involved.
Read More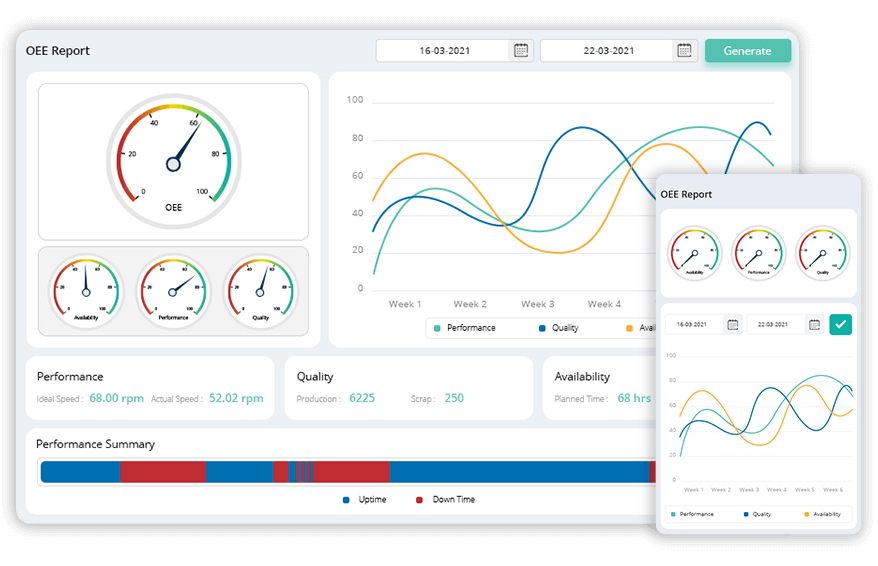 Customise According to
Your Preference
Your preference, our PRIORITY. Customise Digital T Card system according to your preference.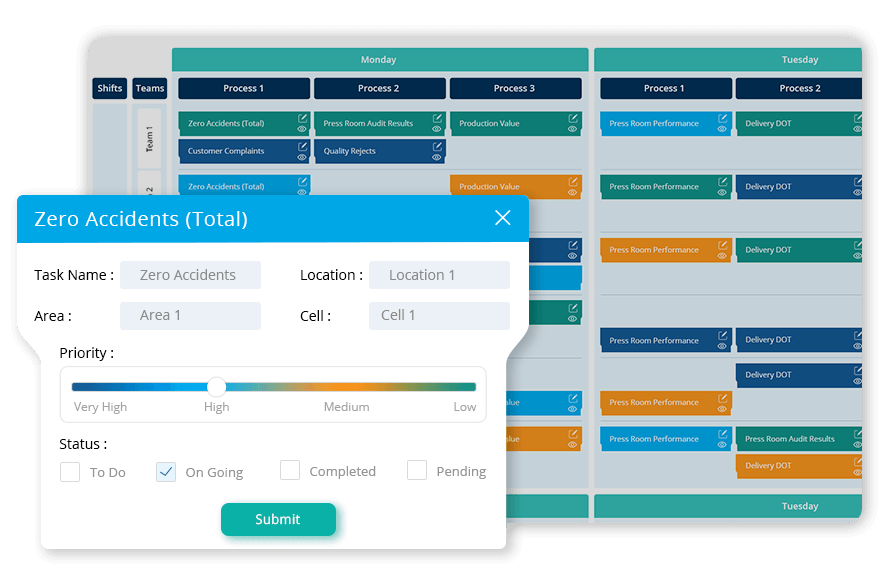 Interactive Drag & Drop Feature
Simplify the overall process! Click and move your tasks from one stage to another. Track the progress of tasks with the drag and drop feature and make the status change process more manageable.
Read More
Can Tcards be accessed on multiple devices?
Tcards can be accessed over multiple platforms like iPad, Mobile or Web-based solutions, anywhere, anytime. The Tcards will be displayed on TV screens in your organisation, letting your team view their progress.
Are digital Tcards accessible from multiple locations?
Yes, you can access the digital tcard solution anywhere at any time. It is accessible over multiple devices and can be tracked and monitored from different locations. The Tcards displayed on the TV screens inside the organisations enable the users to view their progress
How can you view the Digital Tcards placed inside your organisation?
Digital Tcards are displayed on the TV screens inside your organisation, letting your team have an idea about what is happening. This enables and encourages the users to achieve the expected goals while viewing their own progress.
Does Digital Tcards provide cloud storage?
Digital Tcards provide cloud storage, letting you reach your task from the different devices that have access to the cloud via the internet. This also enables you to access your information from any device if you have left your device at home.
Can digital reminders be set up in the Digital Tcard software systems?
Tcards can help you set digital reminders that can remind you at the right time, allowing improvements in digital task management. It is not limited to one device or location alone but can be managed with a single click.
Are digital Tcard softwares customisable according to the task preferences?
The Digital Tcards can be customised according to the task preferences. Using the multicolour Tcards, the tasks are easily prioritised. The priority and the departments are also identifiable through the colour codes of the cards.