Trusted Partner

for Businesses
Across the World

Irrespective of industries, Digital T Card Software enhanced their business processes.
Get All Information in a Single Dashboard
Manage details related to employees, tasks, sales, delivery and other internal processes with much ease. T Card ensures a smoother workflow, clearer communication between departments, increases customer satisfaction, and minimise errors.
Read More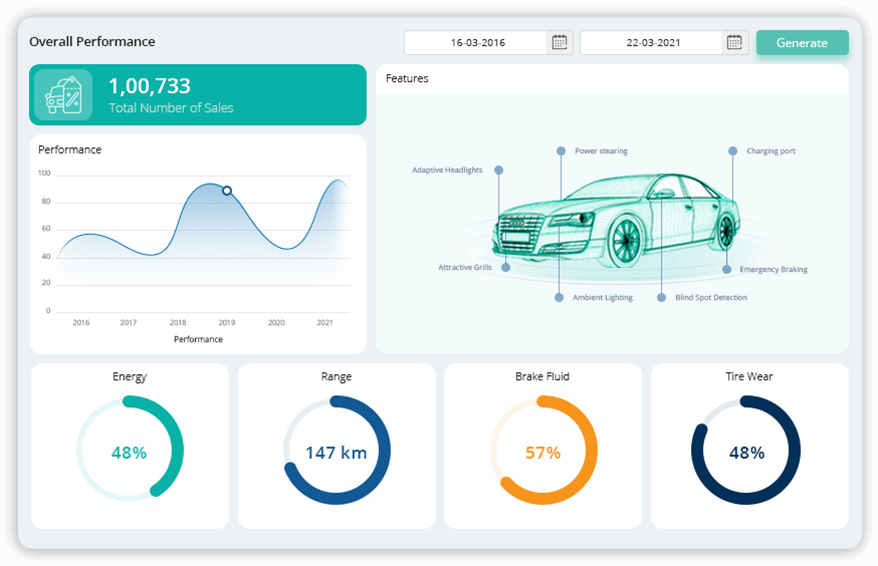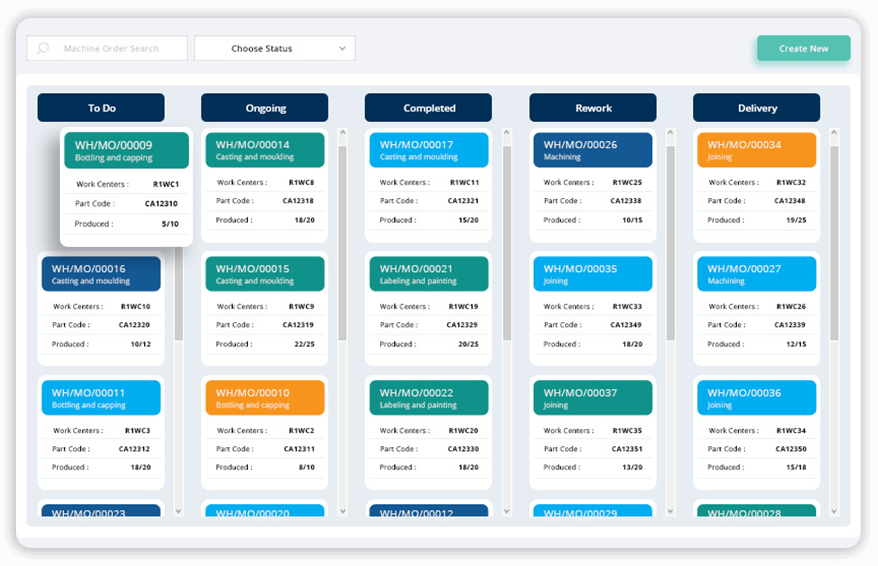 Assign Tasks With Ease
Plan and assign tasks for employees easily. Keep track of each activity and ensure they are completed on time. Enter task details in t cards and allocate to respective individuals.
Read More
Maintenance Schedule
Schedule maintenance in automotive service stations or garages. Foresee the number of tasks that might come by analysing previous vehicle delivery details and plan accordingly.
Read More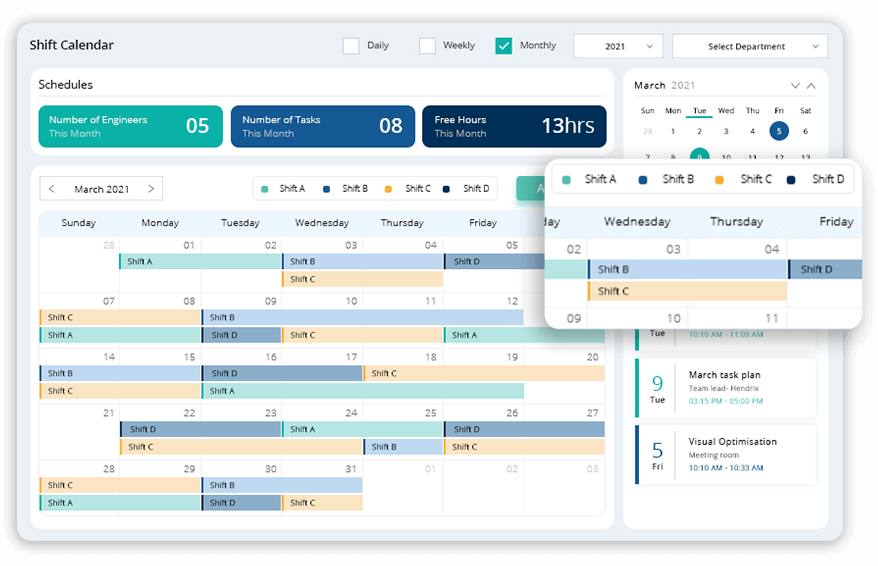 How Digital T Cards Help You?
Digital T cards are the best visual management tool to streamline and optimise all tasks and processes. No more excel and paperwork. Keep track of your work digitally.
Start Free Trial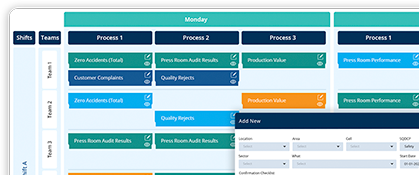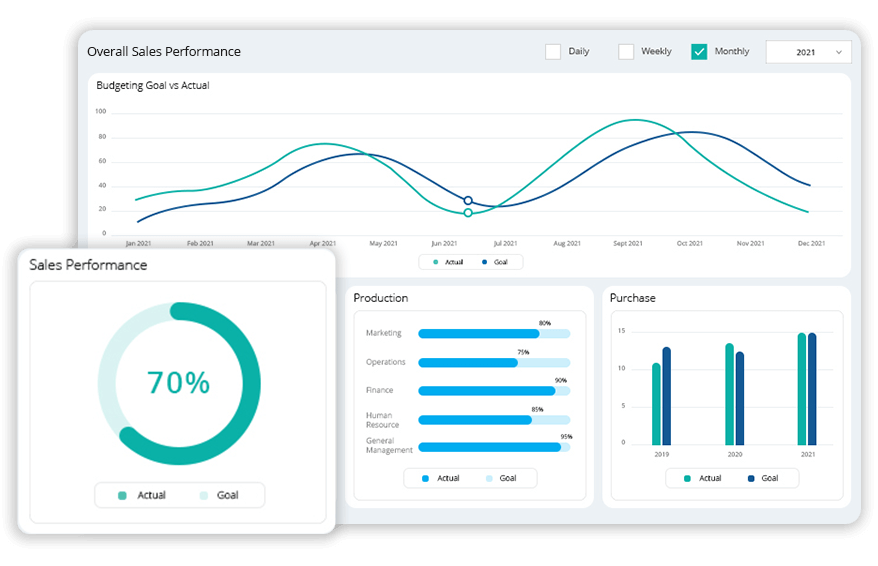 Track Sales
Get insights on sales and predict the future demand for each vehicle. Analyse the number of sales for various vehicles over a period of time and predict the demand trends.
Start Free Trial
From Order to Delivery,
Track Status
Track status of an order, from order placement to delivery. T card allows managers to track each status of the process and predict a delivery date. Ensure customer satisfaction by delivering on time.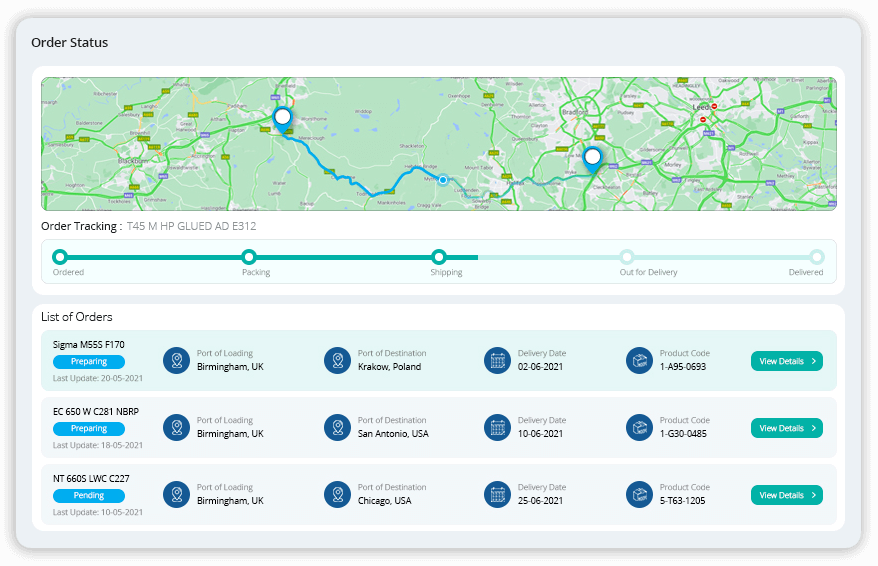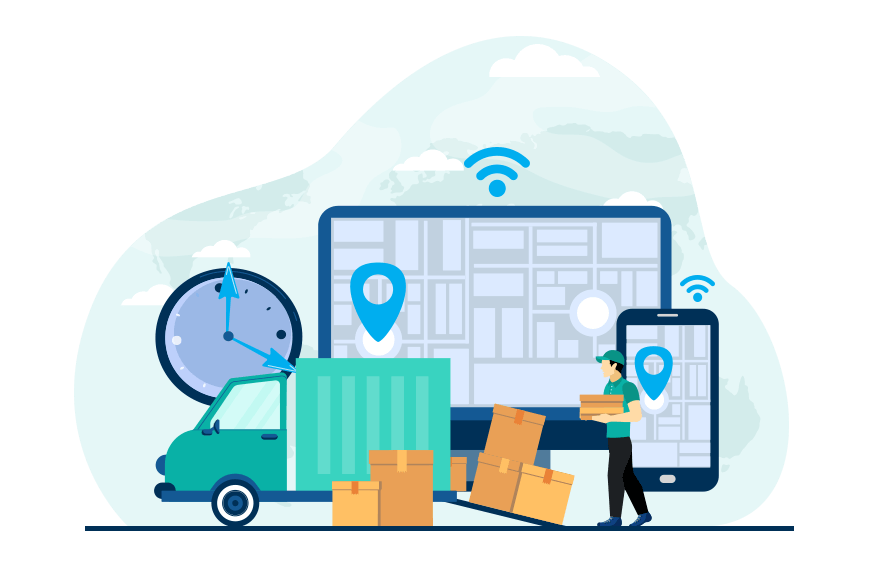 Ensure On-Time Delivery
Let there be no more delays. Customers hate delays. Plan all jobs in advance to ensure on-time delivery. Make the overall process smooth with T Card software. Have transparent communication with departments.
Inventory/Stock Analysis
Be updated on stocks. After each task is completed, get updated information on stocks available. Never experience shortage of any components. Knowing what is in store helps you fulfill orders promptly.
Start Free Trial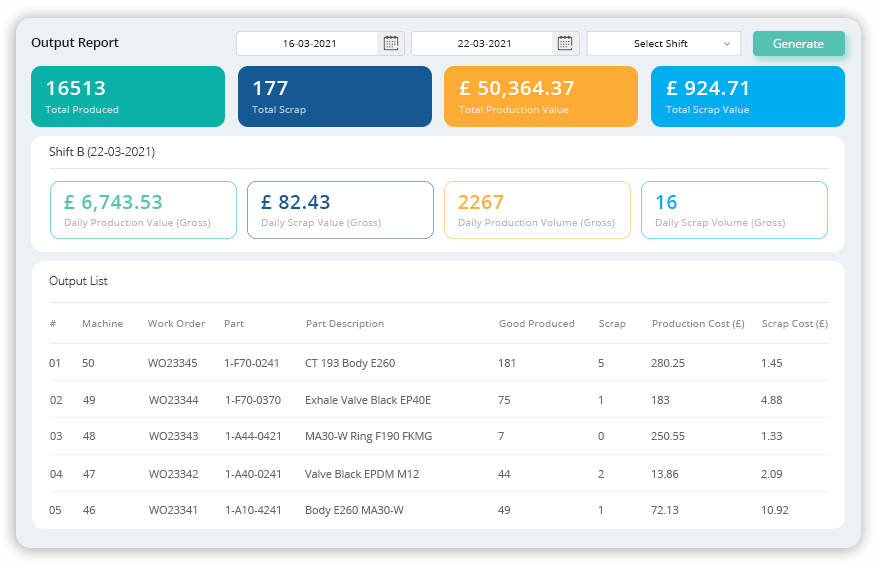 Request Your 1-Month Free Trial!
T cards are a simple and effective tool to track and record various processes in any business. Irrespective of industries, all organisations benefit from t cards.
Dynamic Reports
T Card collects real-time information and automatically generates reports. Managers can view separate reports on sales, delivery, maintenance, tasks etc. Improve efficiency of the overall process by monitoring reports regularly.
Read More
We Customise the Digital T Card App
for Different Industries