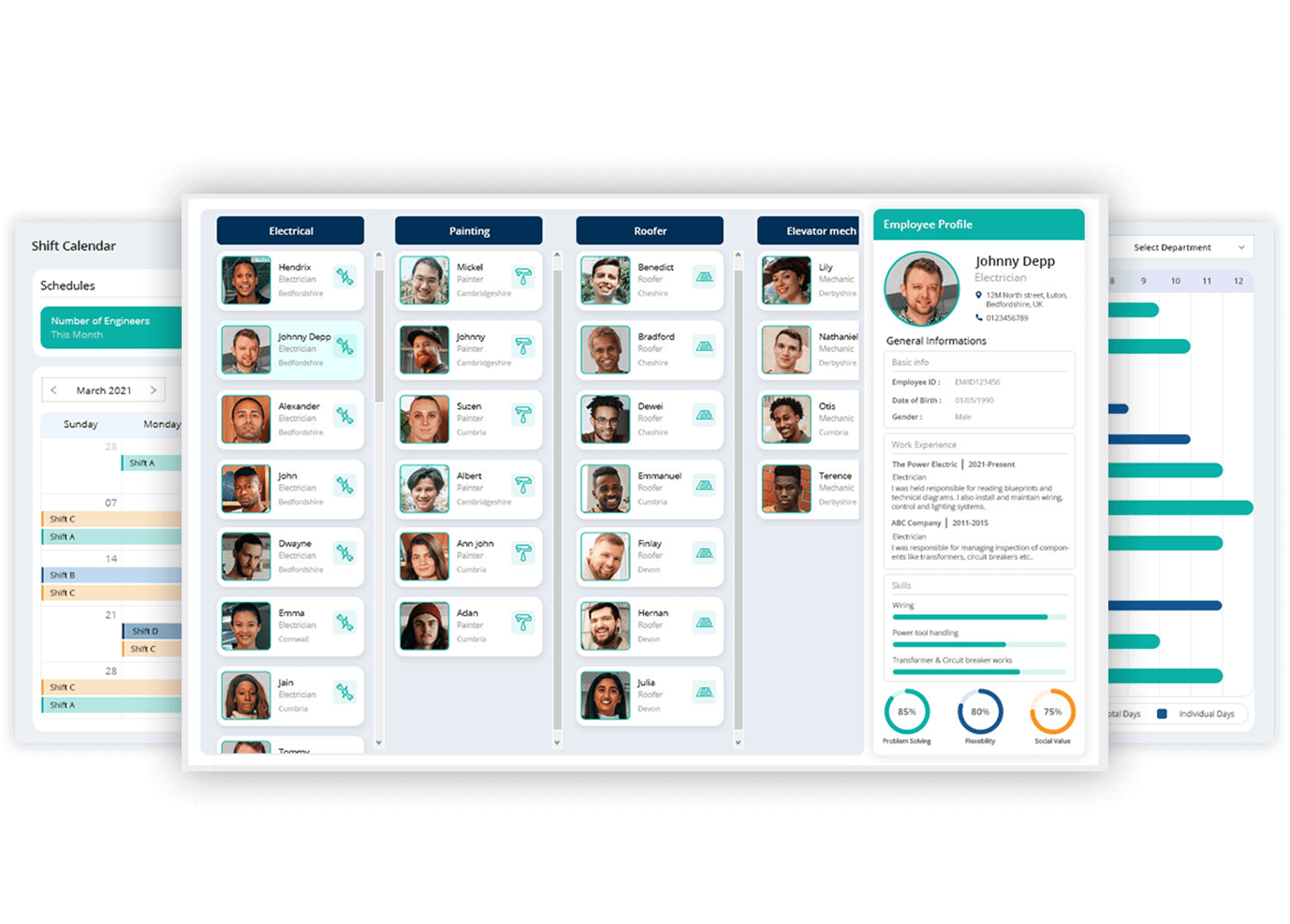 Resource Management is Easier With Digital
T Cards
Identify and allocate resources according to the assigned task or activity.
Start Free Trial
Demo Video
Trusted Partner

for Businesses
Across the World

Irrespective of industries, Digital T Card Software enhanced their business processes.
Manage Multiple Resources Effectively
Resource management is the process of utilising various resources effectively to get a job done. The resources can be workforce, equipment, materials, vehicles etc. Digital T Card manages multiple resources effectively in a single dashboard.
Read More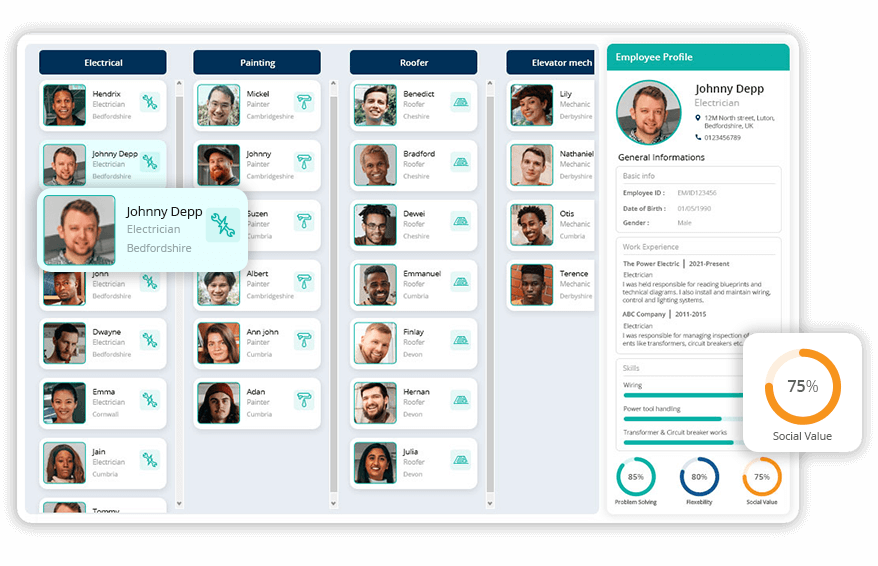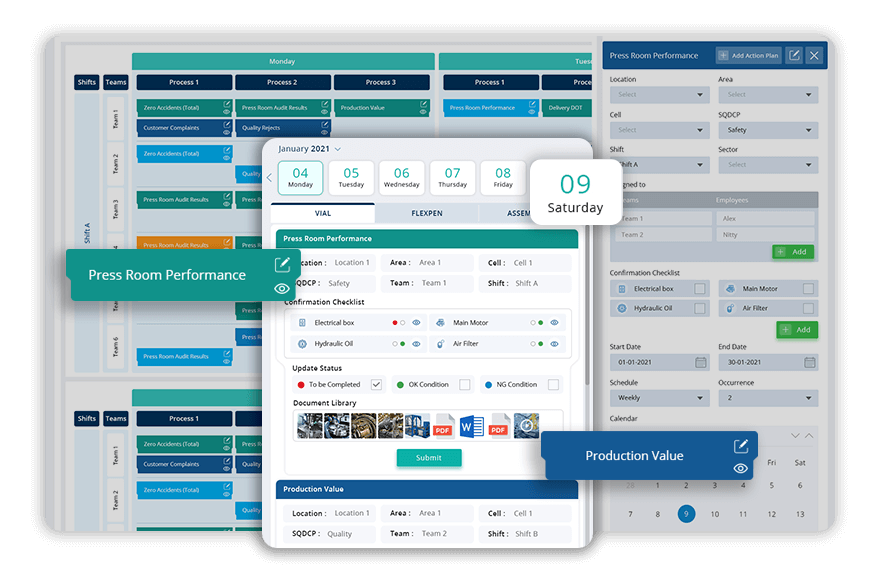 Identify and Allocate Resources
Identify and allocate resources according to the assigned task or activity. Identify the available resources and their current status to plan future tasks. Proper allocation of resources saves time and reduces costs.
Effective Resource Planning
Planning in important is resource management to avoid confusion as the task progresses. Keep track on the availability of resources. The T card calendar gives an overview of resources and their statuses.
Read More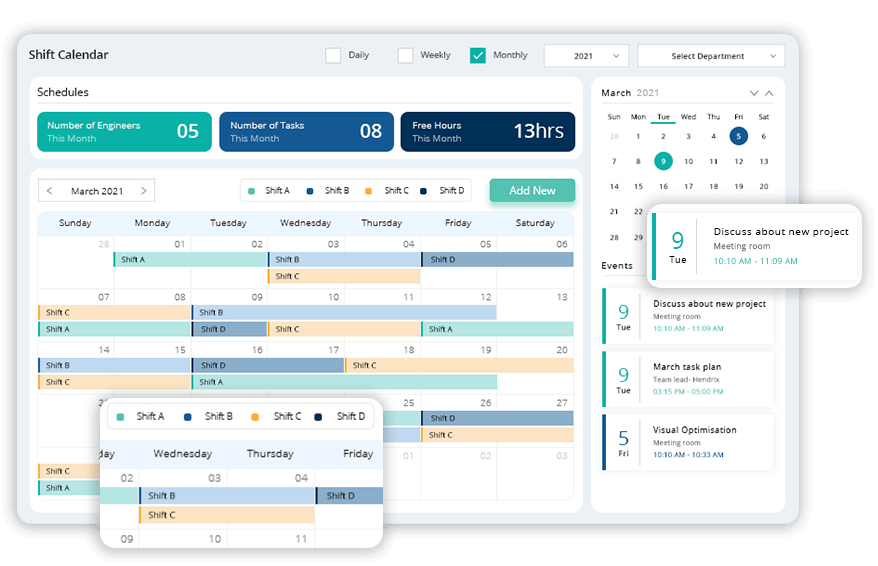 How Digital T Cards Help You?
Digital T cards are the best visual management tool to streamline and optimise all tasks and processes. No more excel and paperwork. Keep track of your work digitally.
Start Free Trial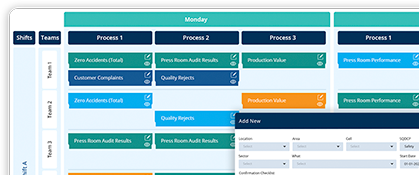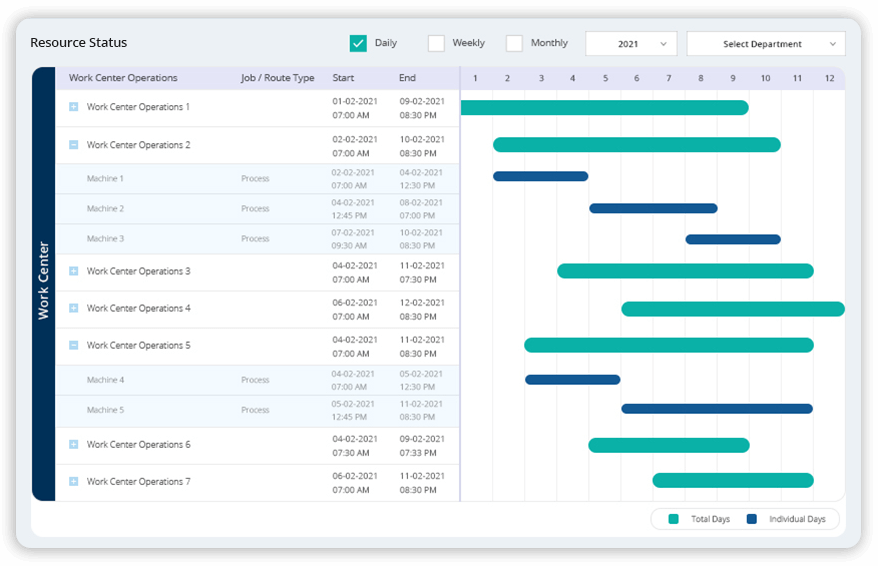 Record Resource Status
Get detailed information on available, assigned and de-mobilised resources. Tracking resource status will help in the allocation process. Those resources which are de-mobilised can be replaced or sent for further maintenance.
Resource History
Get detailed history notes on each resource, the task they were working on, working hours, task completion details and much more. Evaluate the efficiency of each resource by analysing resource history.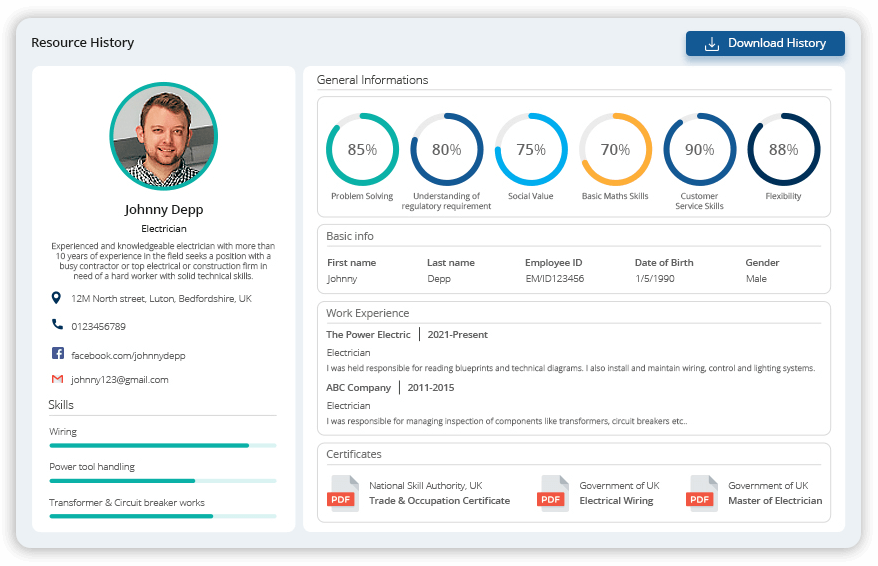 Auto-Generated Reports
Get multiple, downloadable reports. Get reports on resources and their effectiveness. Identify the most efficient resource from these reports and implement actions to improve performance of other resources.
Read More
Request Your 1-Month Free Trial!
T cards are a simple and effective tool to track and record various processes in any business. Irrespective of industries, all organisations benefit from t cards.
We Customise the Digital T Card App
for Different Industries