Integrate T-Card Software to MES and ERP System
T- Card is so dynamic to integrate with the other management information and ERP systems in the organisation. The electronic T Card system automatically receives all the departmental data from the ERP system using the REST API service.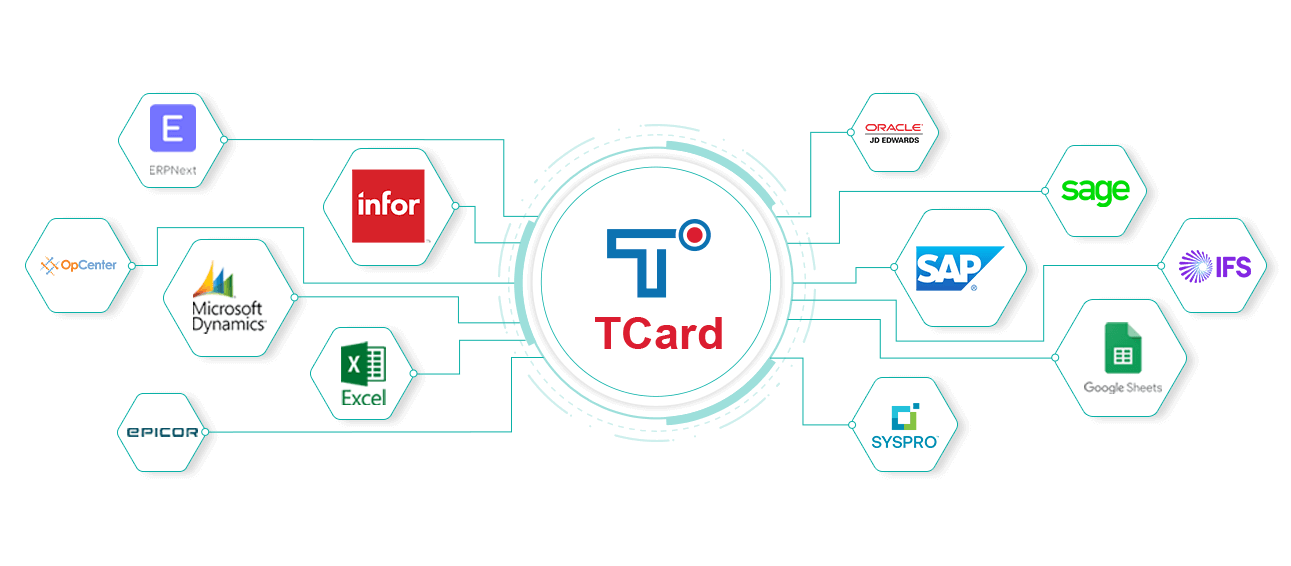 Start 14 Days Free Trial
T-cards are a simple and effective tool to track and record various processes in any business. Irrespective of industries, all organisations benefit from t cards.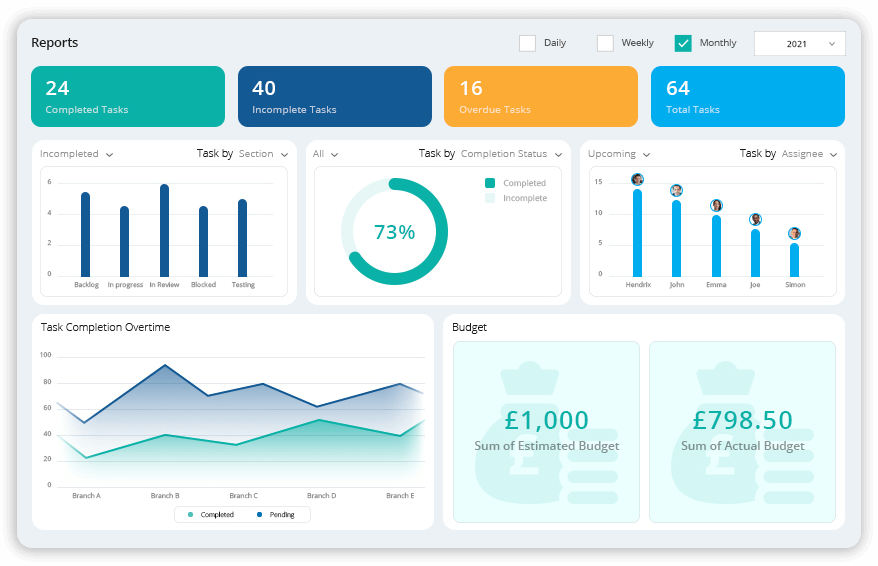 Gain Multiple Benefits Through Integration
No Data Redundancy
Increased Flexibility and Process Efficiency
Centralised and Accessible Information
Saves Data Entry Time and Cost
Comprehensive Process Visibility
Integrated Operation
Simplified IT Administration
Cost and Storage-Saving
Let Nothing Stop You! Integrate T Card to ERP System
Easily integrate online T cards with ERP and gain benefits such as:
Increased Productivity
Increased Mobility
Improved Overall Management
Reduction of Errors and Duplication and much more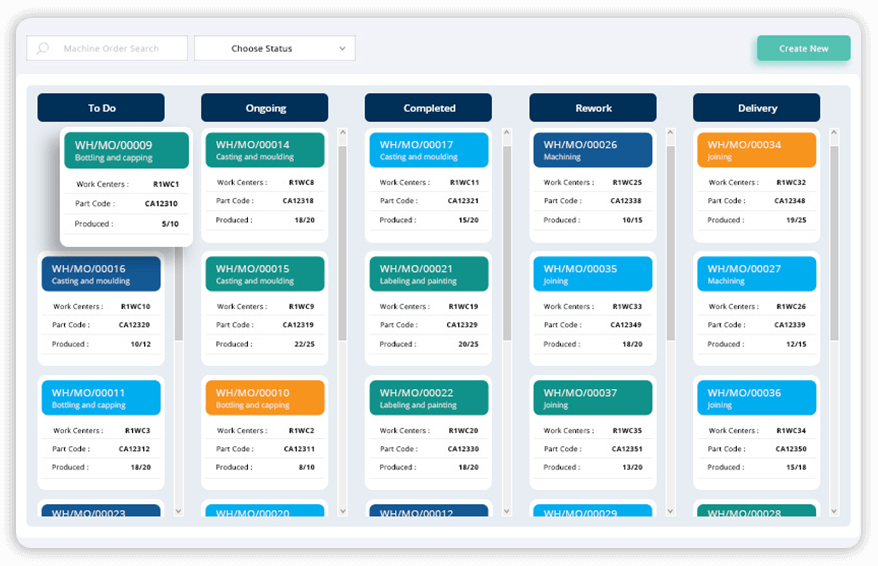 Track & Monitor Without Any Barriers
Track efficiency of the overall process and monitor without any restrictions. Gain meaningful feedback for each task or process involved.
Simple & Effective
Drag & Drop Feature
Click and move your tasks from one stage to another. Track the progress of tasks with the drag and drop feature and make the status changing process more manageable.
Read More
Is it possible to integrate digital T-card applications with other third-party applications?
Integration of Digital Tcards can be done to other third-party applications you currently use in your system. The dynamic Tcards system receives the departmental data from the ERP system using the REST API service.
What are the applications which can be integrated with the Digital Tcard softwares?
ERPNext
Opcentre
Infor ERP cloud software
Microsoft Dynamics
Epicor
Odoo
Oracle JD Edwards
SAP
Sage
Syspro