Easy Drag & Drop
Simplify the overall process! Click and move your tasks from one stage to another. Track the progress of tasks with the Drag and Drop feature. The Drag and Drop feature will make the status changing process more manageable.
Get instant visibility of your actions.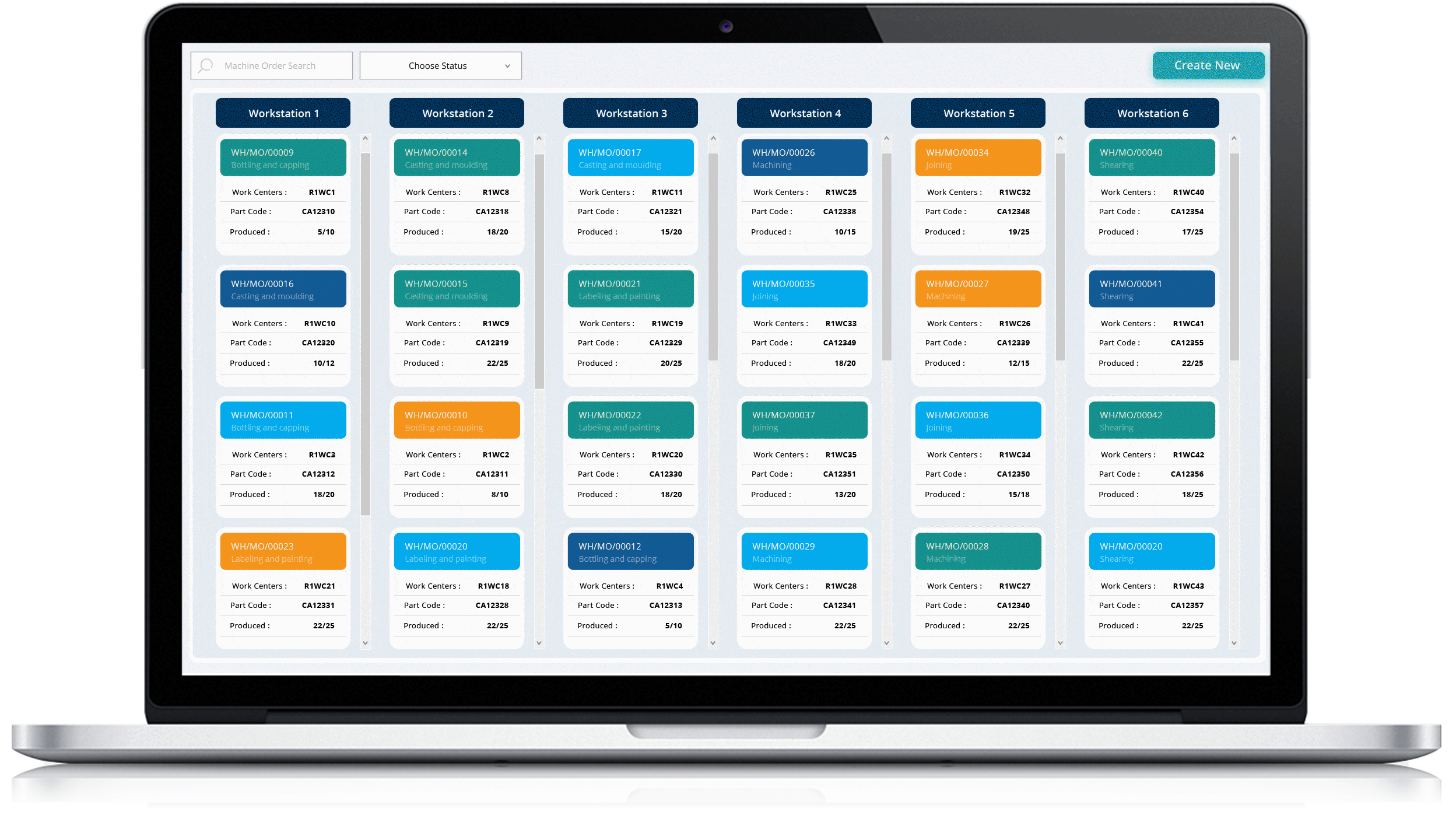 Unlimited Cards & Boards
No more limits! Get unlimited cards and boards. Let not the board size or number of cards limit your workflow. Add as much as you want. The cards will have detailed descriptions of the task or processes. Get boards exclusively for each department.
Interactive User Interface
T Card software for everyone! Simple, Precise and User-friendly interface! Get access to interactive dashboards. No in-depth training support needed to get acquainted with the system. Plan, schedule and allocate tasks in a fast and efficient way.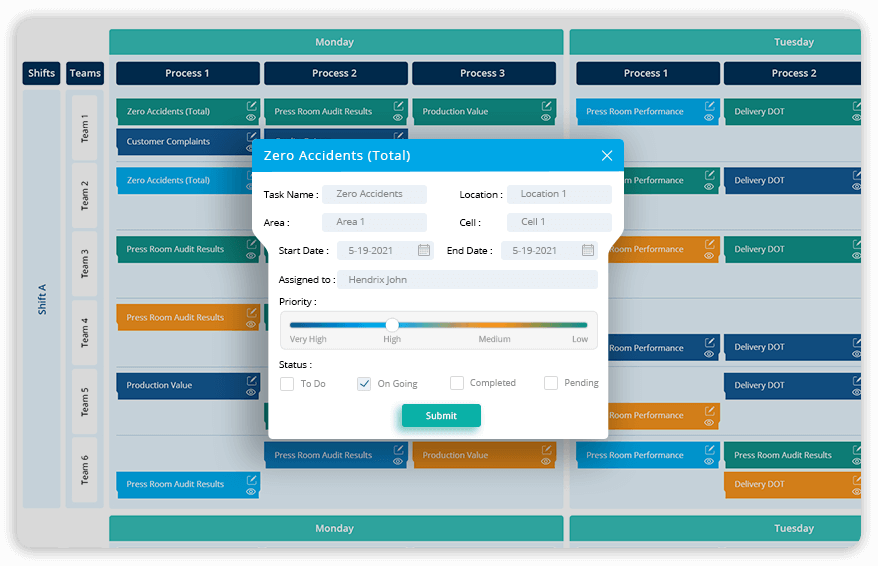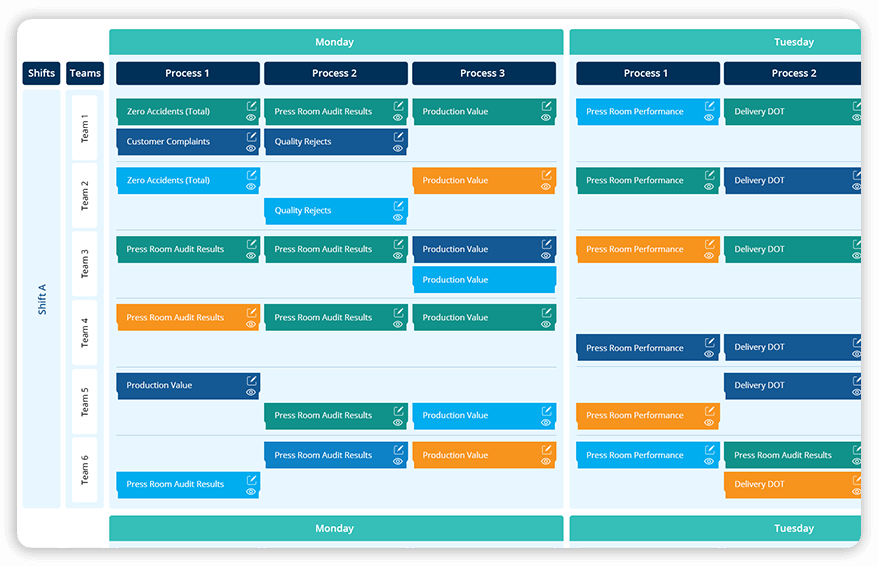 Multicolour Cards
Use multi-colour cards to prioritise your work. Give separate colours for each department to easily identify their progress.
Colour of Your Choice
Unlimited Cards
Easy Task Identification
Track Progress
One to One Parent-Child Relationship
Create a parent card and associated child cards. While moving the parent card, the associated child cards will also be moved. Detach a child card and change it's status.
Read More
Start 14 Days Free Trial
T-cards are a simple and effective tool to track and record various processes in any business. Irrespective of industries, all organisations benefit from t cards.