Add & Edit T Cards
Add innumerable cards. Change or rename card title according to your preference. Whether it is a department, user or a task status, change it with much ease.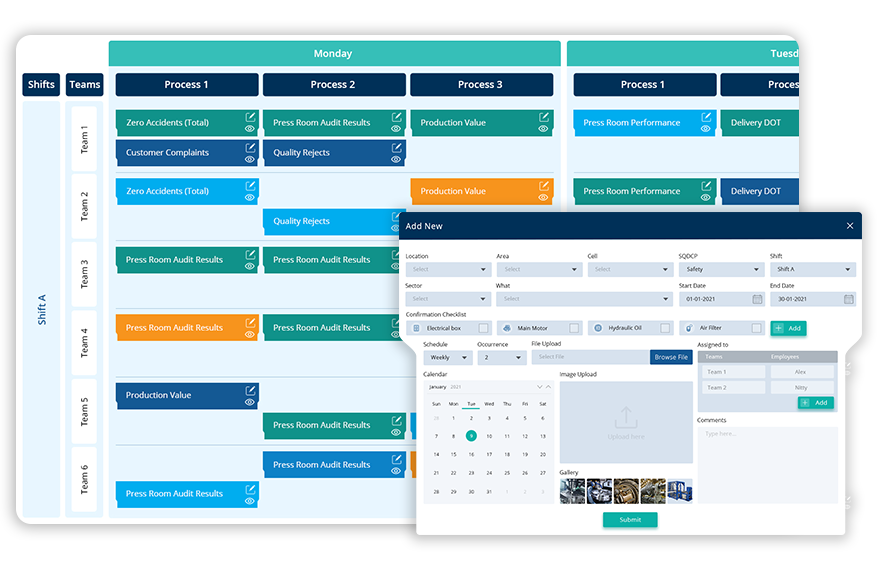 Choose Multiple Colours
Colours say it all! Wide range of colours for T-cards. Choose colours according to your task priority. Easily identify priority and departments using color code.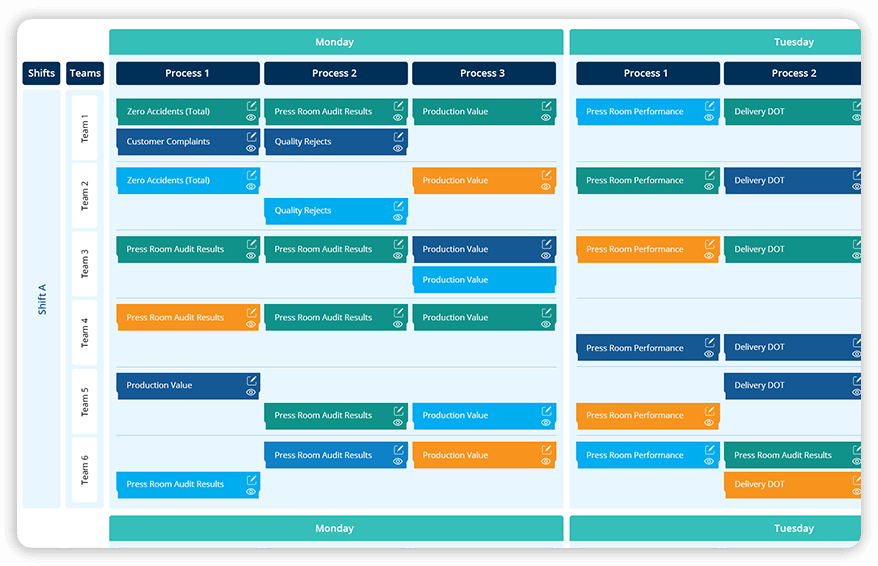 Start 14 Days Free Trial
T cards are a simple and effective tool to track and record various processes in any business. Irrespective of industries, all organisations benefit from t cards.
Change T Card Title
No more confusion between T card titles. Customise T Card titles. Let the workflow be transparent and precise.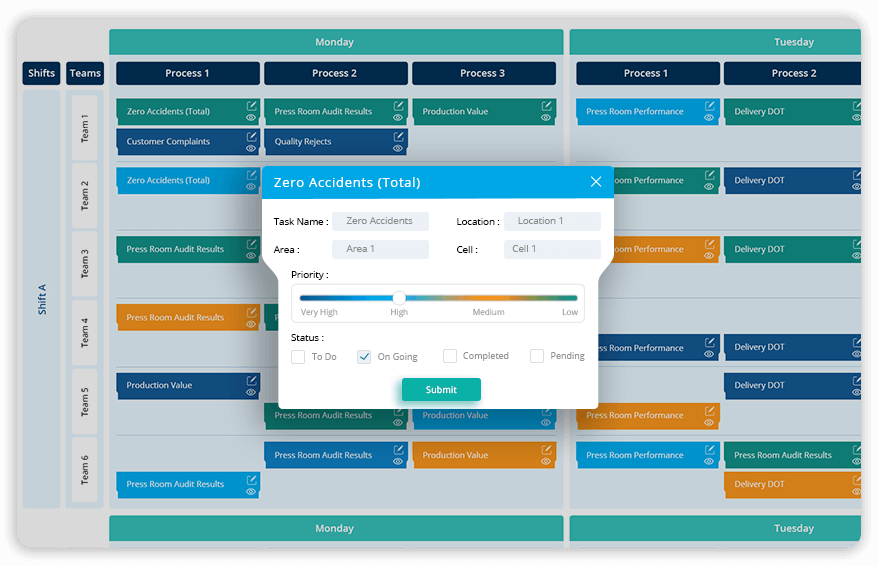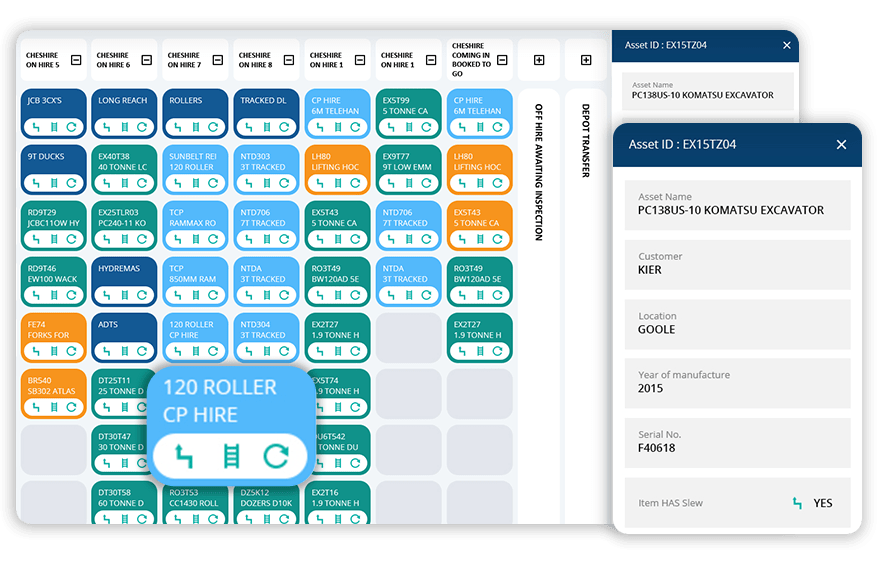 Update T Card Status
Status Updated! No need to wait, update task status for each T card. History of each process is made available in the respective T-Card. Ensure clear and transparent communication.
Are Digital Tcards configurable?
Yes, Tcards are configurable. You can add numerous cards and alter or rename the card titles according to your preference. The card colours can be chosen according to the task priority. You can also update the status of each task on the card without any delay.
What elements of the tasks are customisable in the Tcard software?
Every aspect of the Card is customisable according to the requirements. Innumerable cards can be added, and the titles of the cards can be changed or renamed according to the preferences. The permissions can be set to ensure that the editing privilege is only given to the right people.
What are the benefits of having configurable task management software?
The Digital Tcard system offers a wide range of customisable task management options. It forms one of the fastest and easy ways to customise the workplace. The permissions can be set to maintain transparency and ensure that editing privileges are given to the right people.
Are digital Tcard softwares customisable according to the task preferences?
The Digital Tcards can be customised according to the task preferences. Using the multicolour Tcards, the tasks are easily prioritised. The priority and the departments are also identifiable through the colour codes of the cards.