Prioritise Events
Different Tasks, Different Priorities! According to task priority schedule tasks. Use multicolor cards to prioritise your work. Identify the task priority using colours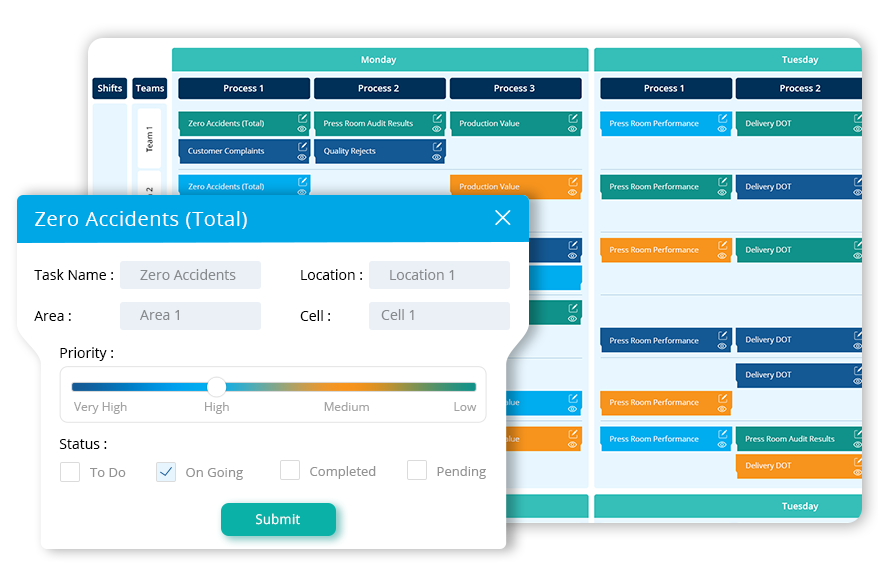 Scheduling Made Easier
See everything that happens. Calendar view of scheduled tasks or events for transparent communication. No more confusions, track progress of each task.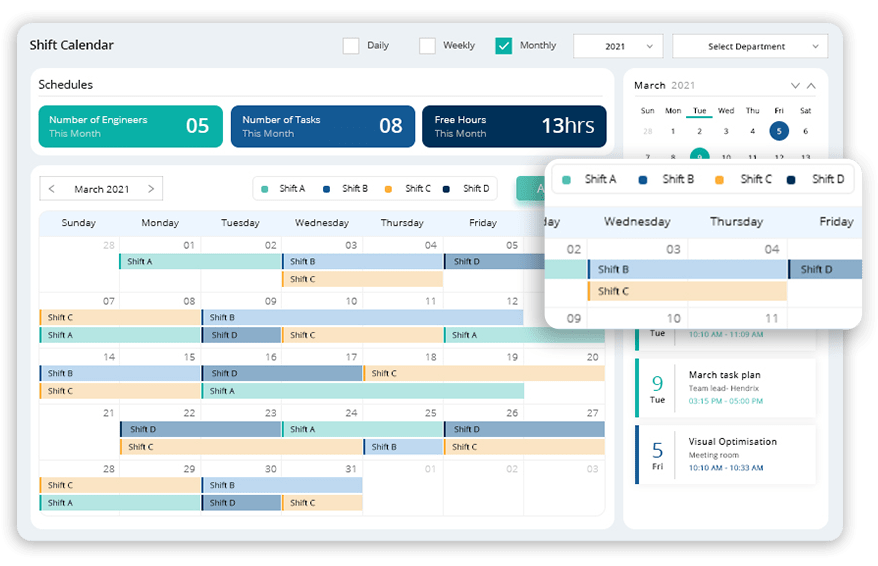 Request Your 1-Month Free Trial!
T cards are a simple and effective tool to track and record various processes in any business. Irrespective of industries, all organisations benefit from t-cards.
Identify Progress
Give separate colours for each department to easily identify the task's progress. Drag and Drop feature to easily change status. Get instant visibility of your actions.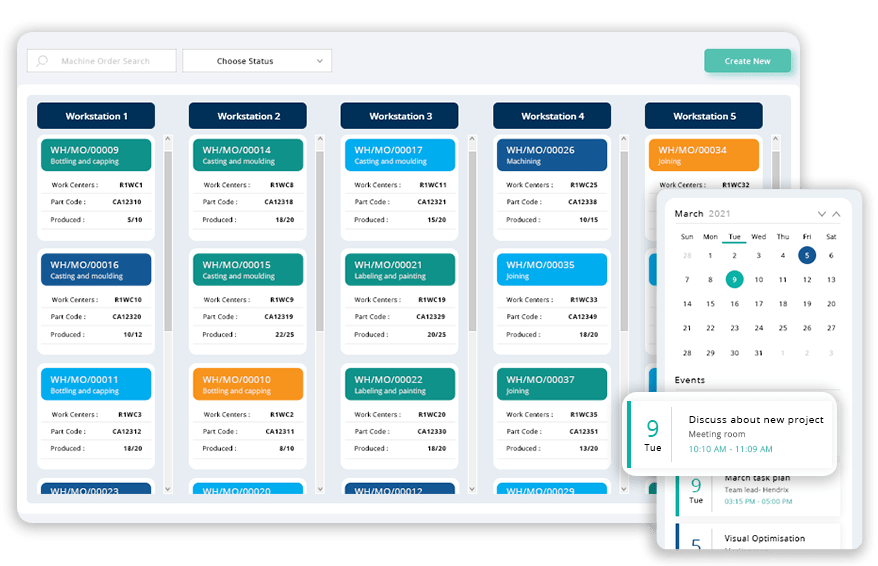 Never Miss Deadlines
Deliver tasks, right time, every time. No more delay! Set reminders for tasks while scheduling.
Get notified on deadlines.