Trusted Partner

for Businesses
Across the World

Irrespective of industries, Digital T Card Software enhanced their business processes.
Real-Time Production Analysis
Get real-time productivity related information. Continuously monitor production processes. Improve efficiency of the team and identify what needs to be improved.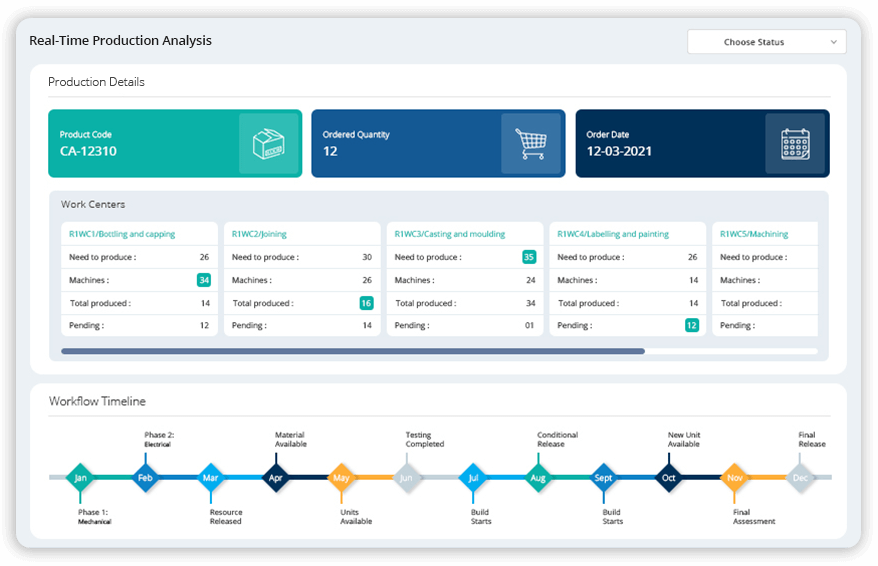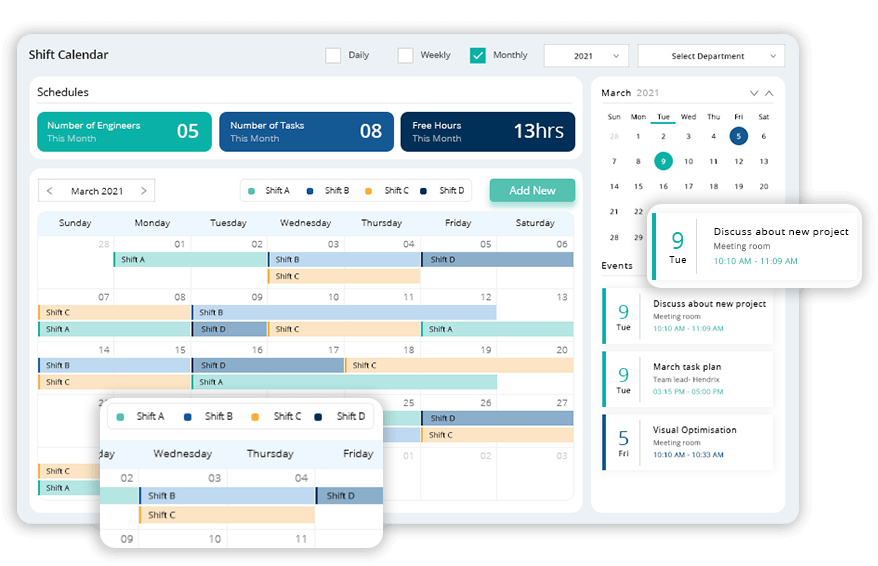 Shift Calendar for Resource Allocation
Assign tasks for employees and allocate other resources effectively. Keep track of the performance of each employee and their assigned tasks.
Read More
Ensure GMP
Keep track of GMP and minimise risk in pharmaceutical production. Good manufacturing practice (GMP) to ensure that products produced align with the quality standards.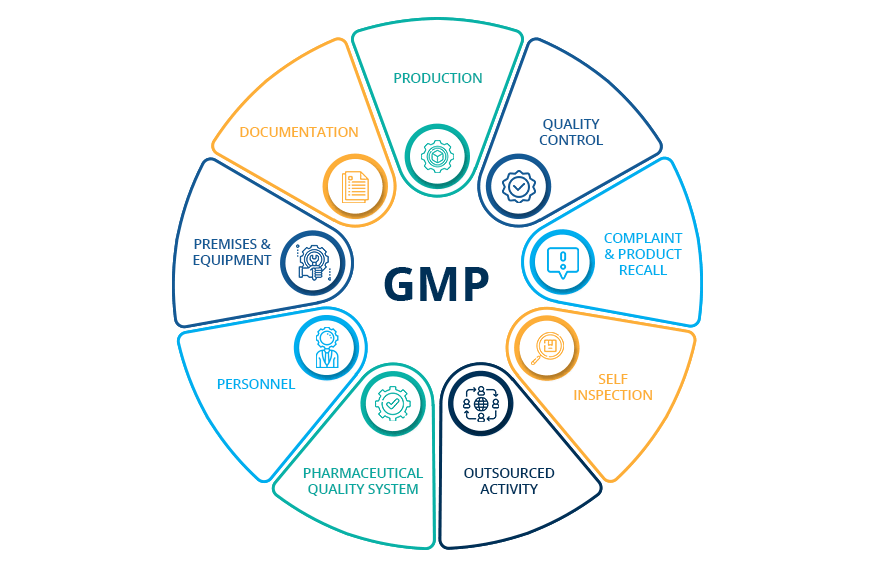 How Digital T Cards Help You?
Digital T cards are the best visual management tool to streamline and optimise all tasks and processes. No more excel and paperwork. Keep track of your work digitally.
Start Free Trial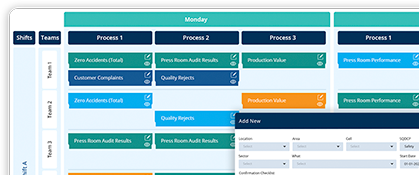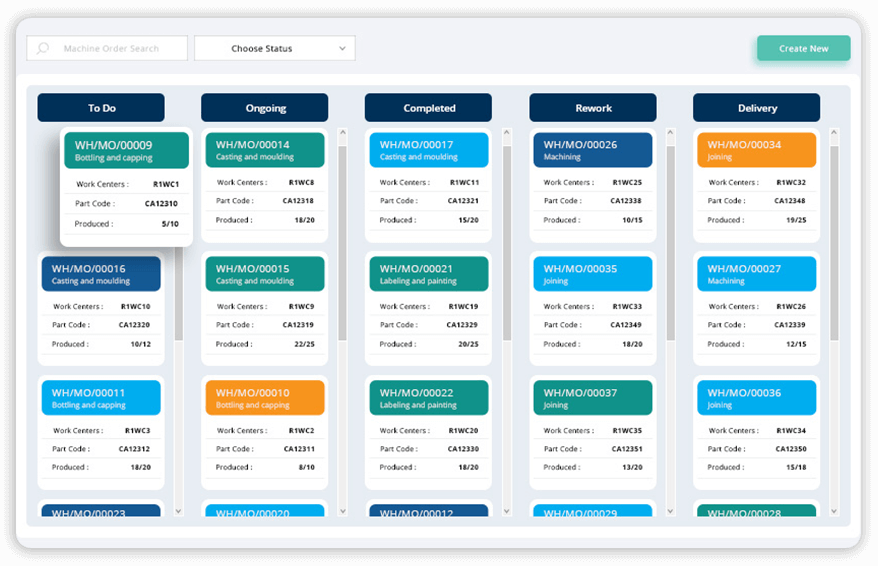 Reduce Errors
Reduce errors in production related activities. Reduce human intervention by 60% and improve the overall process. Real-time data visibility of overall process.
SQCDP Dashboards for Validation
SQCDP (Safety, Quality, Cost, Delivery and People) boards to increase daily production process visibility. Deliver quality products, increase customer satisfaction and drive continuous improvement.
Read More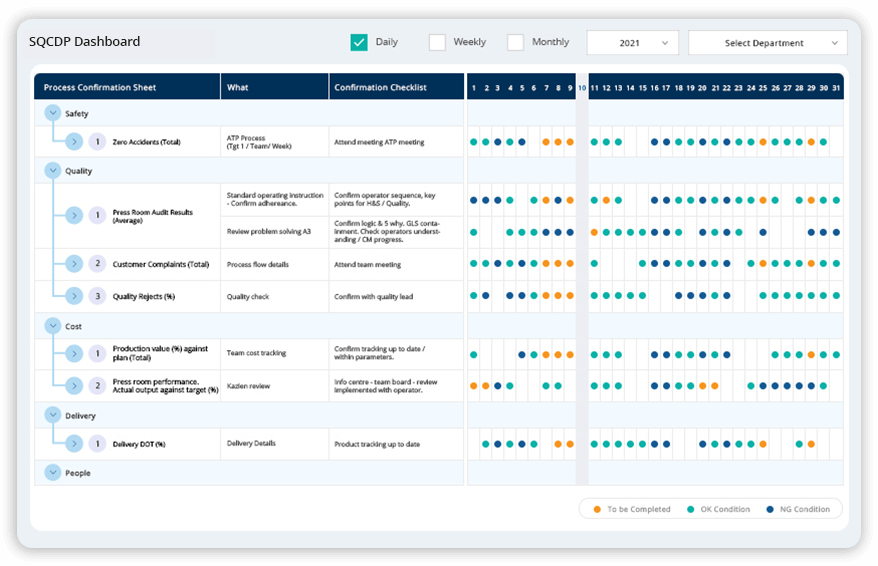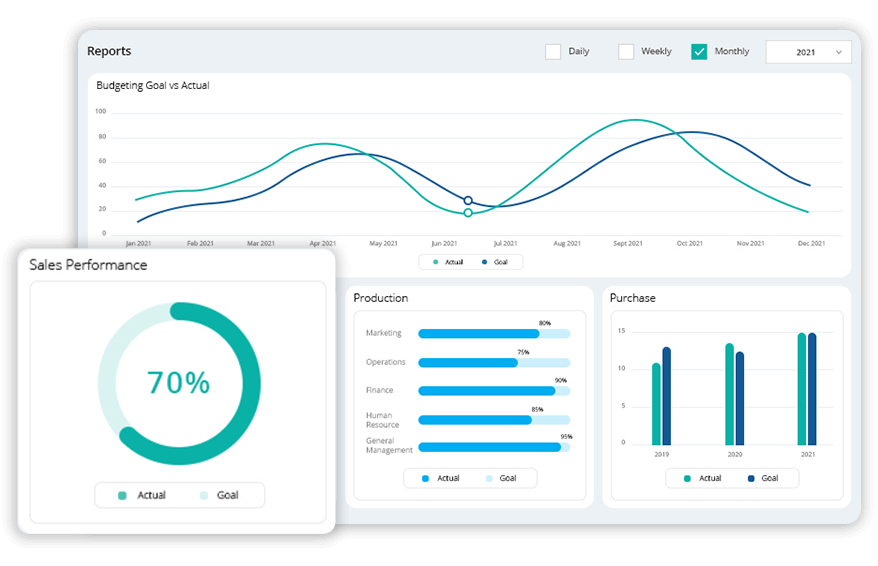 Track Progress
Track progress of each production related task. Meet deadlines without any delay. Monitor daily activity and ensure progress of each task.
Start Free Trial
Downloadable Digital Reports
Get auto-generated reports and summaries in a click! Gather meaningful insights, to improve business performance. Precise and detailed reports.
Read More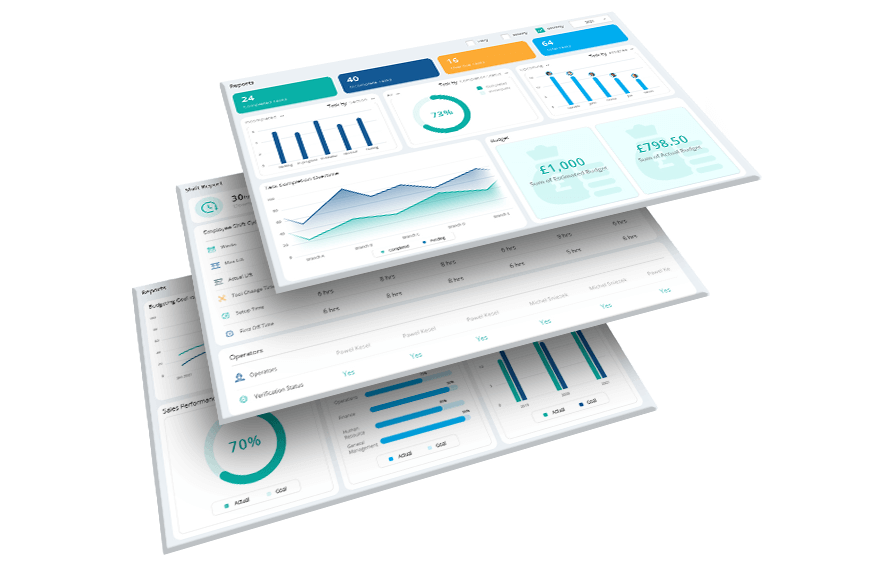 Request Your 1-Month Free Trial!
T cards are a simple and effective tool to track and record various processes in any business. Irrespective of industries, all organisations benefit from t cards.
We Customise the Digital T Card App
for Different Industries