Location Reports for Better Understanding
Plant Hire T cards allow organisations to filter assets based on location, identify the current and expected work completion status. Having an understanding of the work completion date will help the organisation plan for future asset allocation.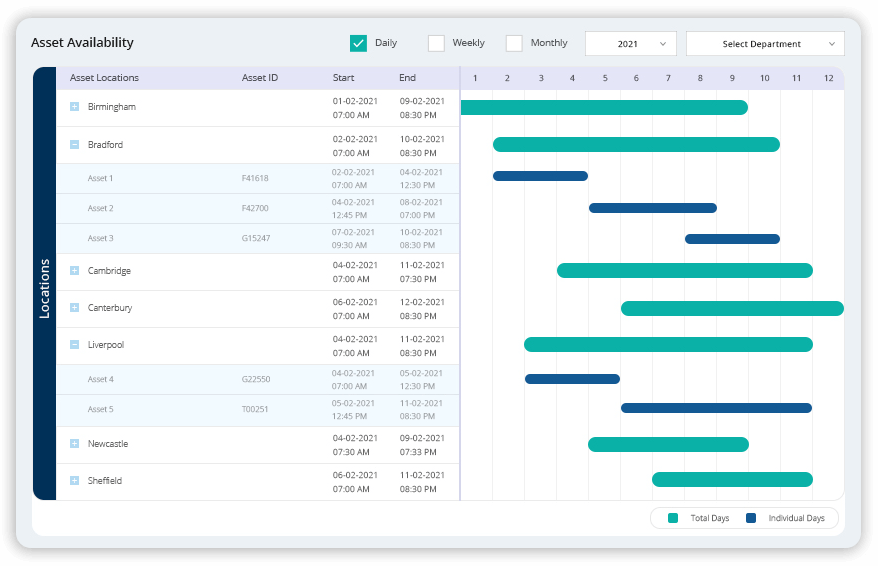 Read More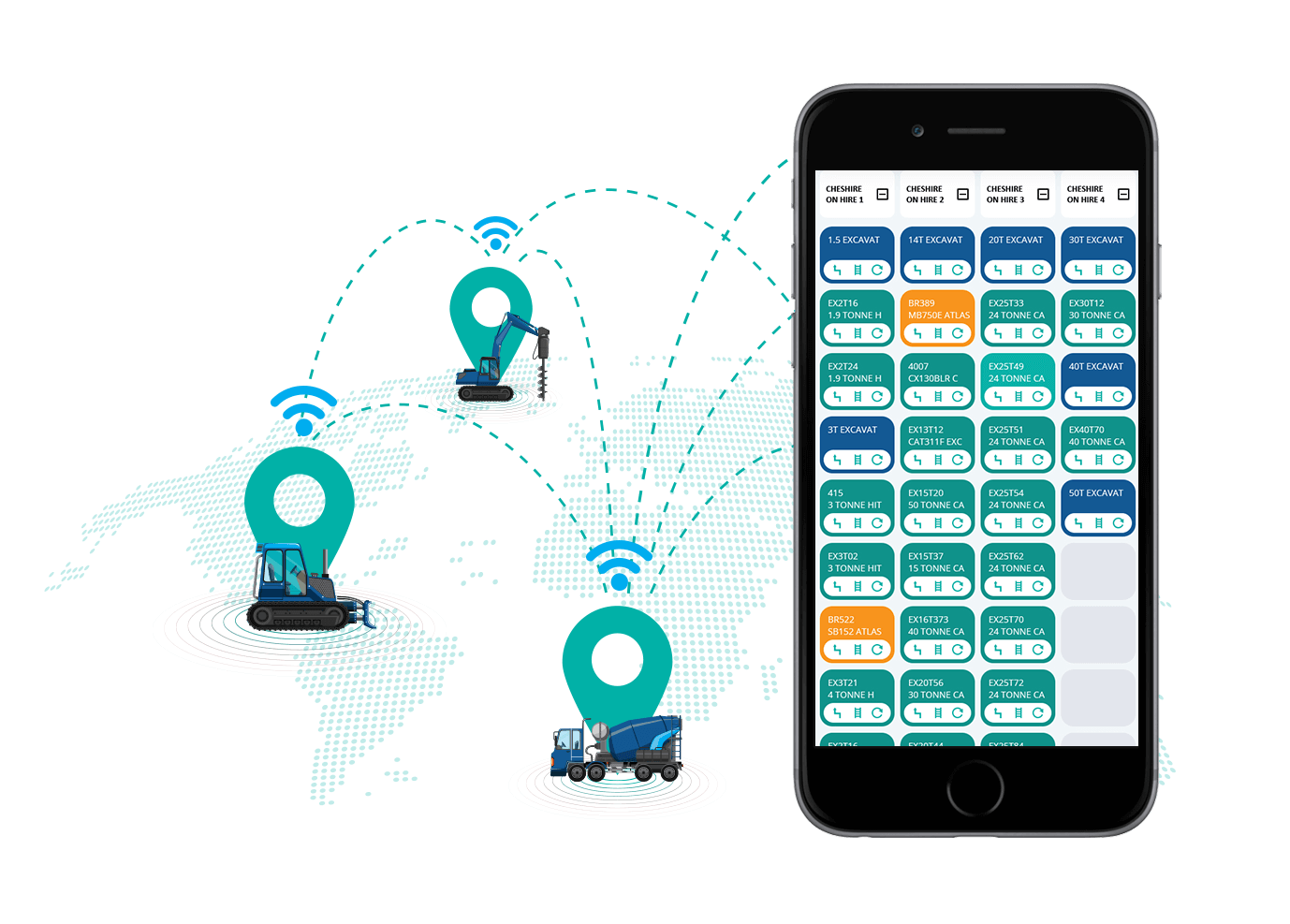 Stay Sharp with Assets Report
Gather reports for each asset. Increase efficiency of assets by constantly monitoring their performance. Easily keep track of where the assets are allocated.
Read More
Depot Transfer Report
Keep track of the assets that are transferred from one depot to another. Analyse reports and identify the most demanding assets.
Read More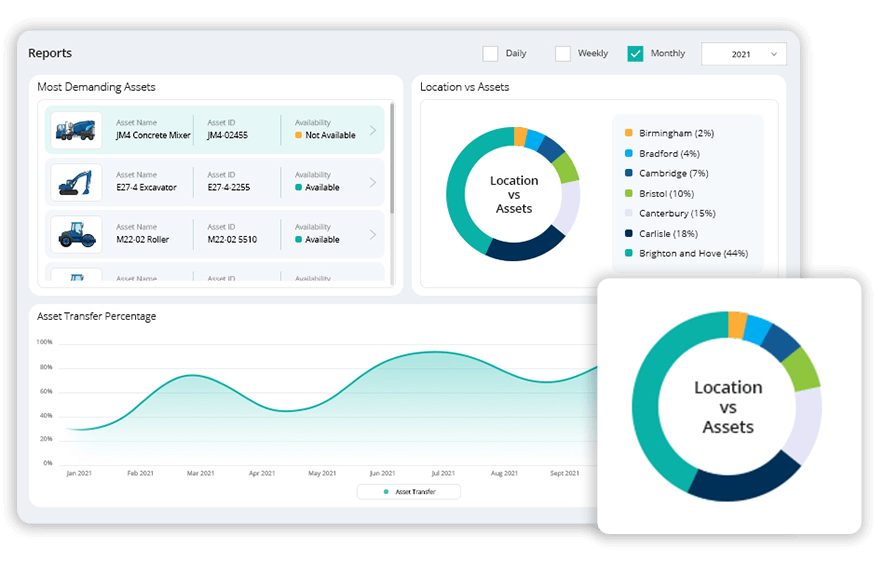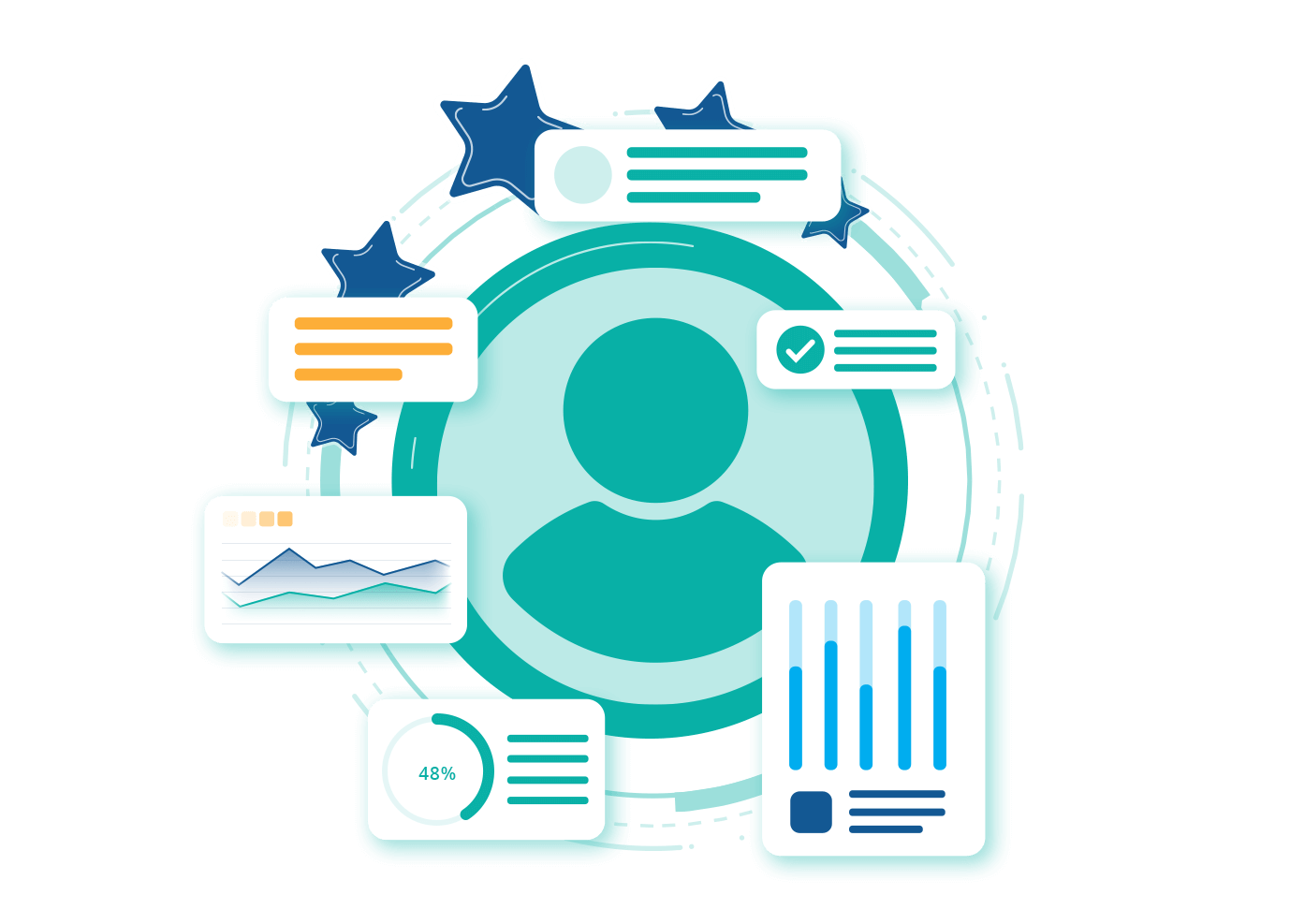 Customer is the King!
Plant Hire T card will help generate reports on your valuable users. Identifying your key clients and their requirements helps organisations allocate assets effectively.
Start Your 14-day Free Trial Now!
T cards are a simple and effective tool to track and record various processes in any business. Irrespective of industries, all organisations benefit from t cards.