Task Progress Report
Get accurate reports on the task's progress! Generate reports based on real-time information.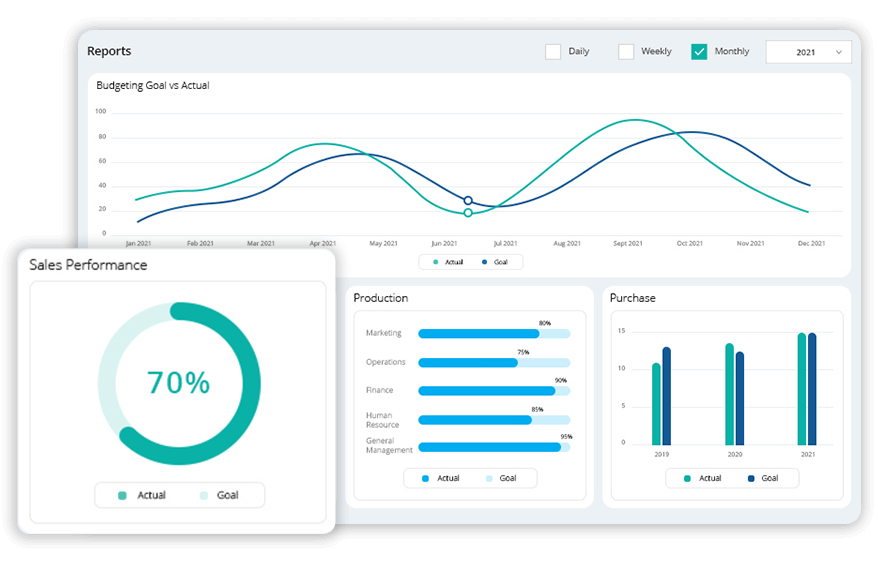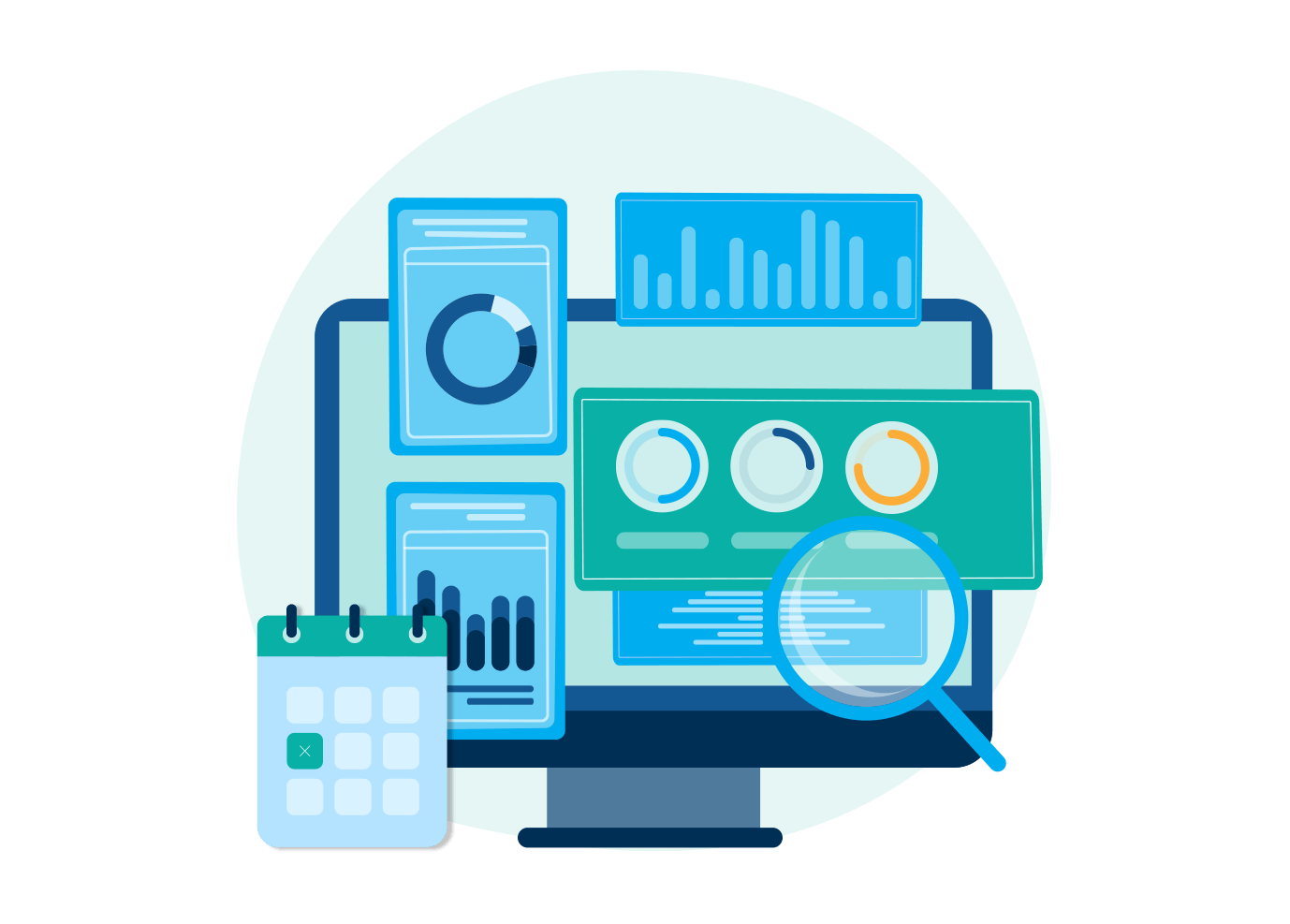 Daily Weekly and Monthly Audit Reports
Get reports on daily weekly and monthly audits. Analyse audit reports and initiate action plans to remove anomalies in process.
Action Plan Status Report
Get real-time insights on initiated actions plans. Check whether they are executed effectively. Action plans act as a tool for continuous improvement.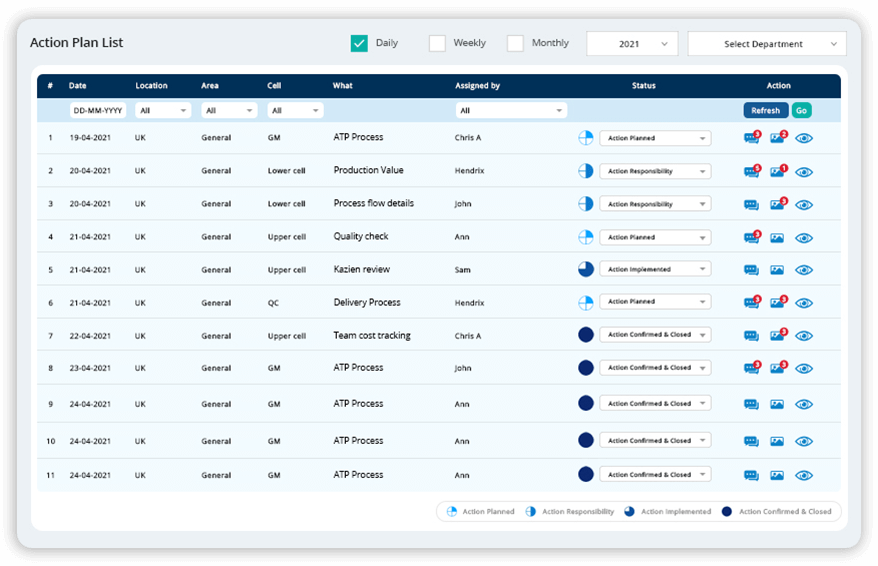 SQDCP Report
Reports on SQCDP (Safety, Quality, Cost, Delivery and People) to increase daily management processes visibility. Track targets and their progress.
Start Your 14-day Free Trial Now!
T cards are a simple and effective tool to track and record various processes in any business. Irrespective of industries, all organisations benefit from t cards.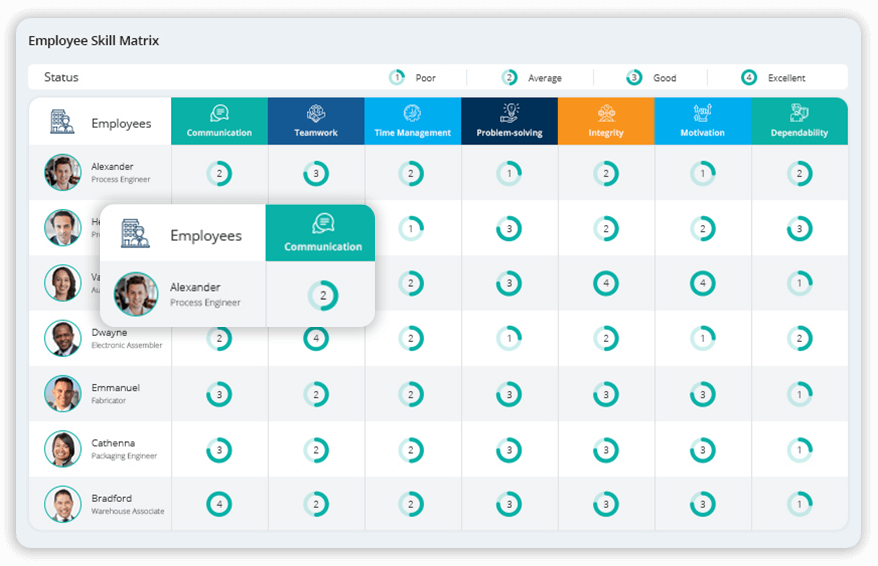 Performance Report
Compare performance of multiple users. Generate performance reports for each user. Track the performance of assigned individuals.
Start Free Trial