Add & Edit T Cards
Add innumerable cards. Change or rename card title according to your preference. Whether it is a department, user or a task status, change it with much ease.
Choose Multiple Colours
Colours say it all! Wide range of colours for T-cards. Choose colours according to your task priority. Easily identify priority and departments using color code.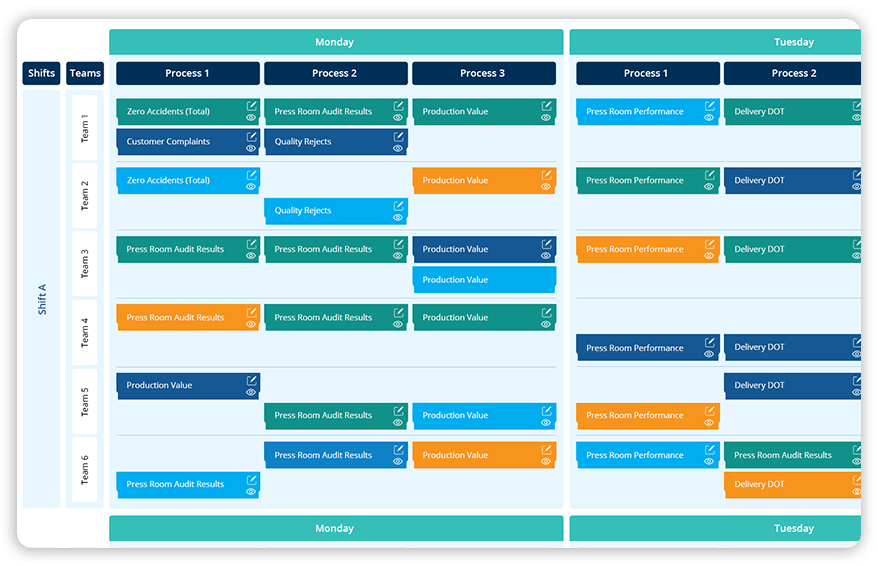 Request Your 1-Month Free Trial!
T cards are a simple and effective tool to track and record various processes in any business. Irrespective of industries, all organisations benefit from t cards.
Change T Card Title
No more confusion between T card titles. Customise T Card titles. Let the workflow be transparent and precise.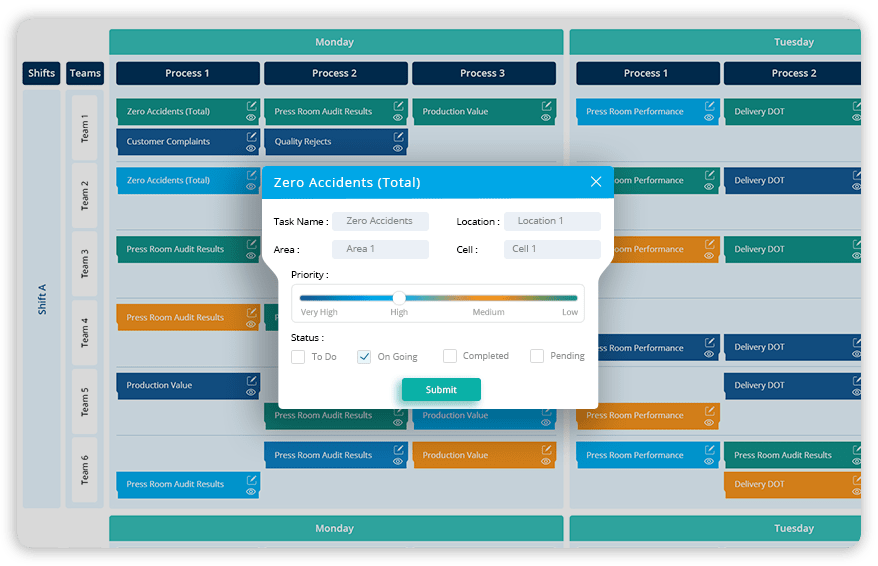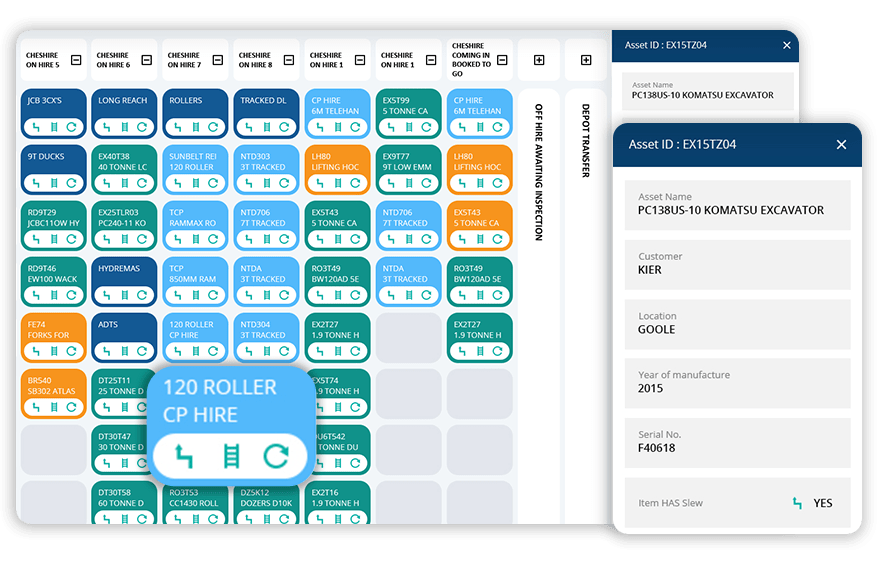 Update T Card Status
Status Updated! No need to wait, update task status for each T card. History of each process is made available in the respective T-Card. Ensure clear and transparent communication.